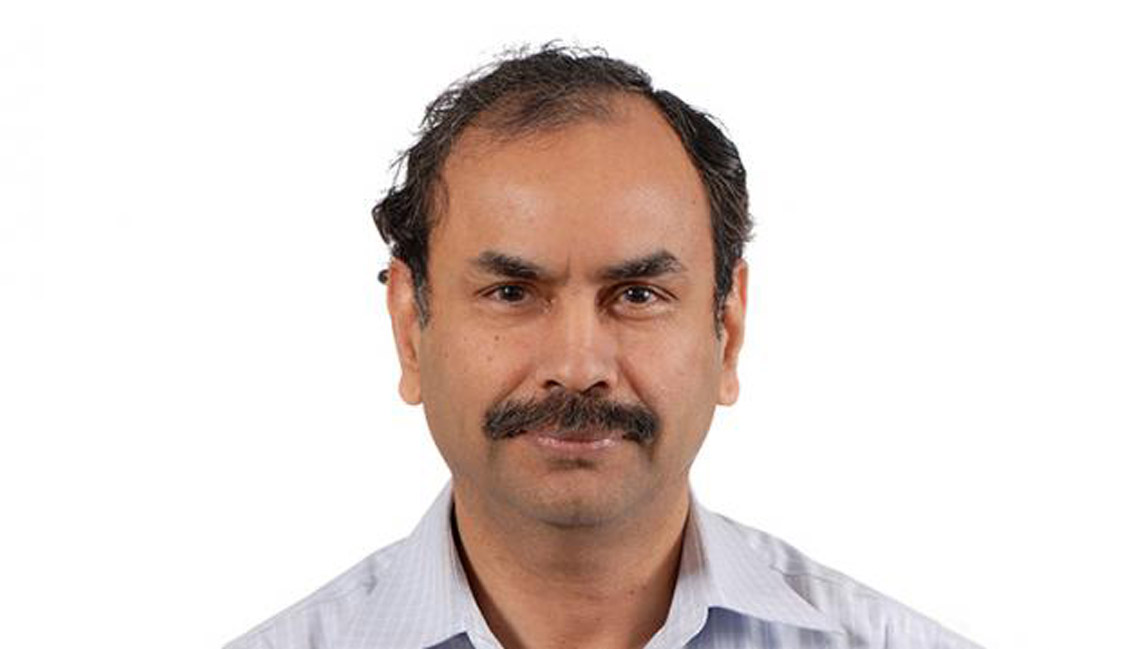 Dr Ashok Sharma is an Associate Professor of Water Resources in the Institute of Institute for Sustainable Industries & Liveable Cities at Victoria University (VU).
He has nearly 30 years' of experience in research, academia, consulting and construction.
His areas of expertise include:
water resources
centralised/decentralised urban and peri-urban water supply
wastewater and storm water infrastructure
sustainability assessment
integrated urban water management
water sensitive urban design
ecological footprint assessment
project management
life cycle costing.
Before joining VU, he worked for nearly 12 years at Commonwealth Scientific and Industrial Research Organisation (CSIRO), Australia as Senior Research Engineer and Principal Research Engineer. There he led research on decentralised systems and water sensitive urban design, and managed various research projects on urban water systems.
Prior to CSIRO, he has worked as a Planning Engineer at the Queensland Department of Natural Resources and Mines Australia, Assistant Professor Civil Engineering at Delhi College of Engineering, Delhi, India and as an Engineer at State Water Corporation, Uttar Pradesh, India.
Dr Sharma has published nearly 200 scientific articles including 70 articles in national/international peer-reviewed journals, 11 book chapters and 4 books.