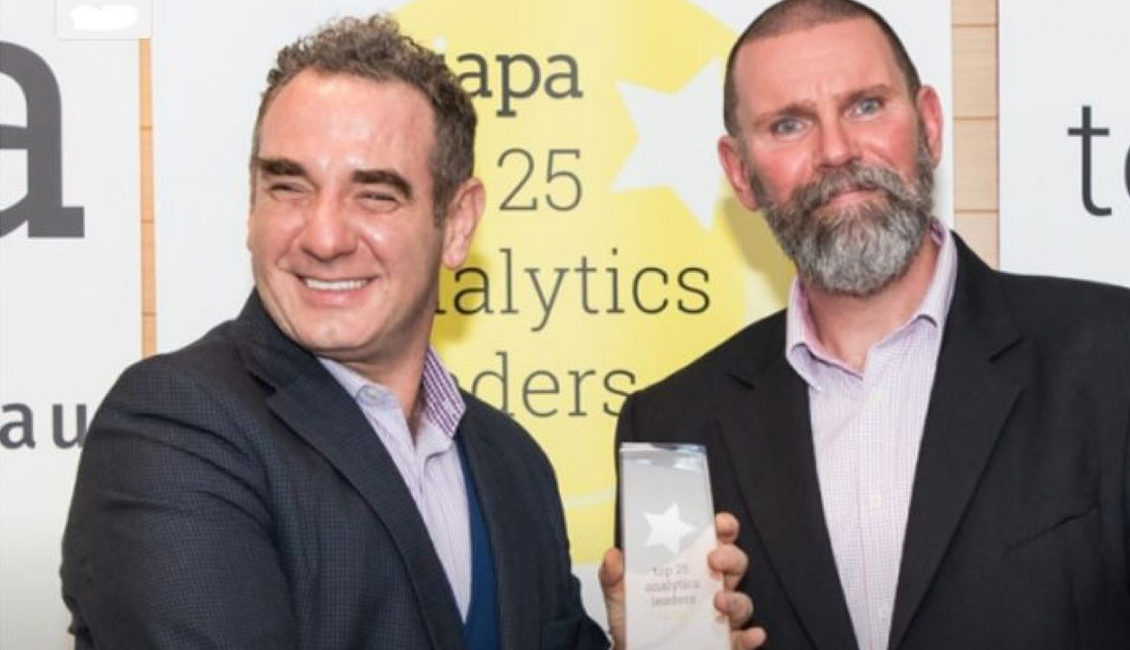 Matt Kuperholz is a partner and chief data scientist at PwC Australia.
Formally trained in actuarial science and computer science, Matt honed and expanded these technical skills with more than 25 years consulting experience for top-tier companies in Australia and internationally. Matt is a partner in the management consulting business and is the Australian firms Chief Data Scientist.
An expert in planning, executing and communicating the results of advanced analytics projects, Matt's area of specialisation is the application of artificial intelligence and machine learning technologies to detailed and complex data.
Recently, Matt was awarded the top analytic leader in Australia from the top 25 analytics leaders list as judged by the industries premier body, the Institute of Analytics Professionals Australia.
In 2015, Matt was honoured by Malcolm Turnbull and Australian Chief Scientist Alan Finkel as one of the Knowledge Nation 100, a group of innovators and entrepreneurs helping to shape Australia's new economy.