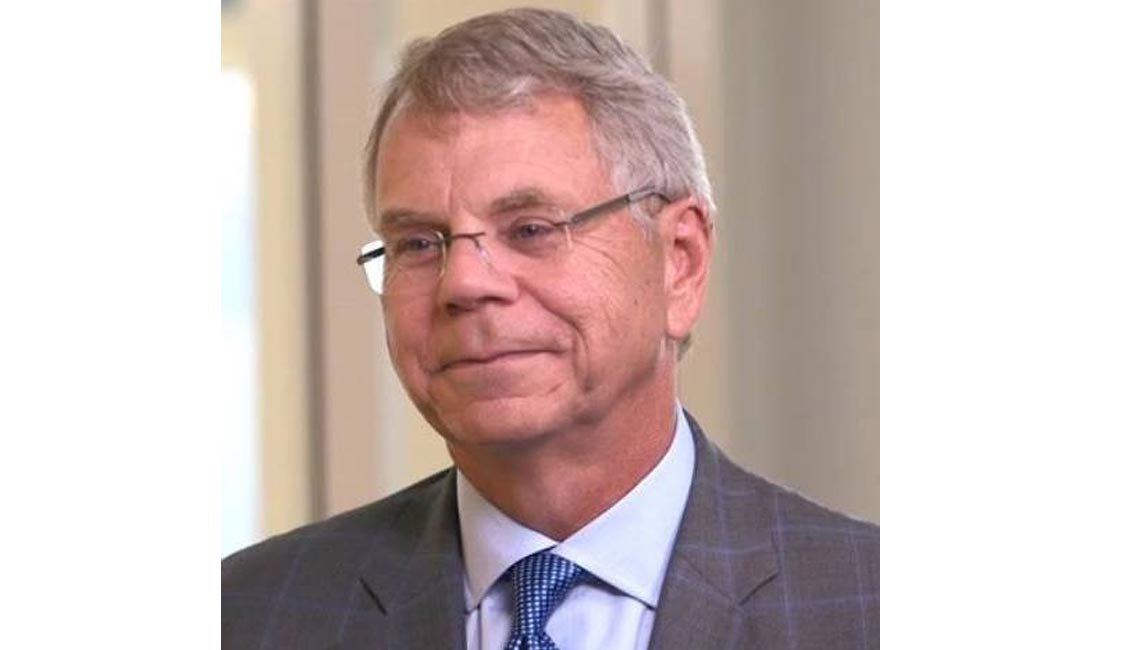 David Spaulding, DPS, CIPM, is an internationally recognized authority on investment performance measurement. He's the Founder and CEO of The Spaulding Group, Inc., and founder and publisher of The Journal of Performance Measurement®.
He consults to clients throughout the world on investment performance and risk issues. In addition, he teaches classes on performance measurement and attribution, and regularly conducts GIPS® verifications.
Dave is a prolific writer, having written numerous articles for various publications. He's also the author of four books: Measuring Investment Performance (McGraw-Hill, 1997), Investment Performance Attribution (McGraw-Hill, 2003), The Handbook of Investment Performance (TSG Publishing, 2005),and The Handbook's second edition (2011); co-author of The Spaulding Group's Guide to the Performance Presentation Standards: Second Edition (TSG Publishing, 2012); contributing author of Performance Measurement in Finance (Butterworth-Heinemann, 2002); and is a co-editor and contributing author of Readings in Fixed Income Attribution (TSG Publishing, 2007) and Classics in Investment Performance Measurement (TSG Publishing, 2009).
He has served on numerous industry committees including the USIPC (United States Investment Performance Council, formerly the North American Investment Performance Committee; and prior to that, the AIMR-PPS Implementation Subcommittee), the Investment Performance Council (IPC), the IPC's Interpretations Subcommittee, and the Performance Measurement Forum's Hedge Fund and IIR Working Groups.
Dave served in the United States Army for five years, where he earned the rank of Captain. He held various leadership positions with the Field Artillery while serving with the 25th Infantry Division (Schofield Barracks, HI) and the Field Artillery School (Ft. Sill, OK). In addition, he served as an operations research analyst at the Field Artillery School (Ft. Sill, OK).
He earned a BA in Mathematics from Temple University, an MS in Systems Management from the University of Southern California, an MBA in Finance from the University of Baltimore, and a doctorate in Finance and International Economics from Pace University.
Dave spent six years in local politics including a four-year term as Mayor for the Township of North Brunswick (NJ), a community of 38,000 people. As the chief executive officer for the township, he was responsible for over 250 employees and a budget in excess of $30 million.