IBR Conferences Pty Ltd is a leading edge Australian company that provides corporate executives with tailored practical conferences keeping them up-to-date with latest business trends with in different industry sectors.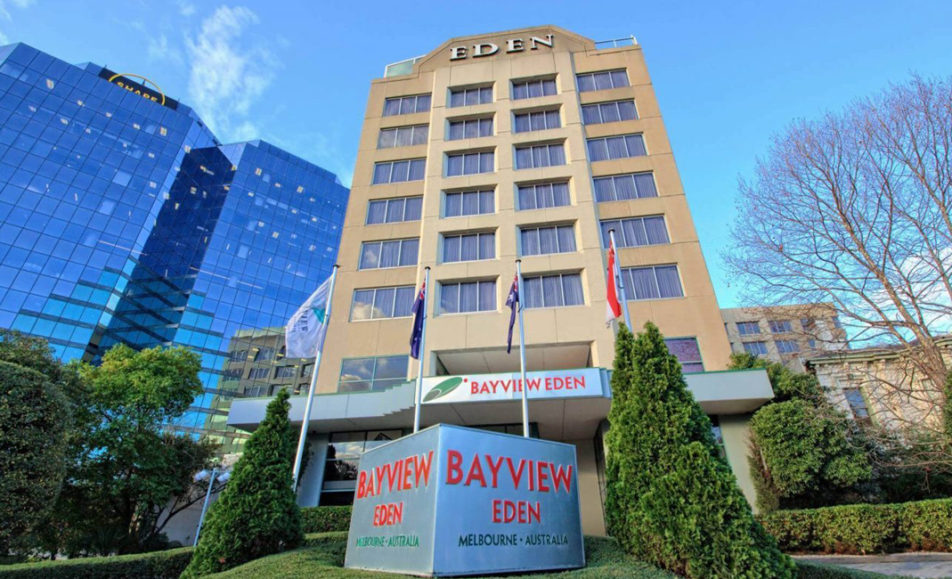 Surrounded by green parks and minutes from the beach yet within easy reach of buzzing downtown Melbourne, Chapel Street shopping and nightlife, the Bayview Eden Melbourne has the best of both worlds.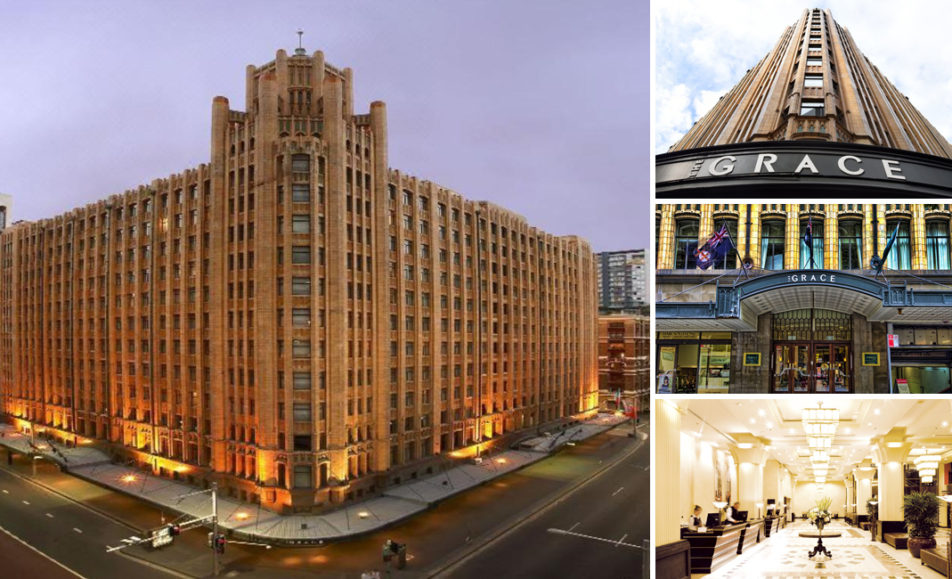 Show piece of an Neo-Gothic architecture with a distinguished Art Deco interior. Built by Grace Bros. in the 1920s as a showpiece of their successful retail business.