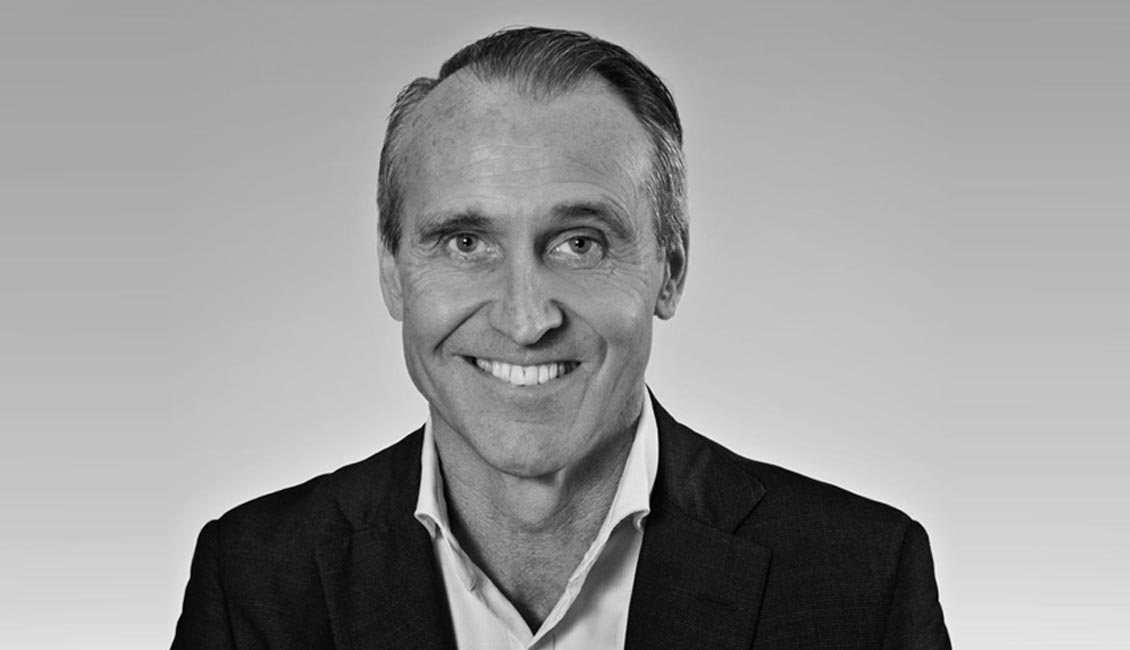 Andrew is a very experienced financial services professional who specialises in providing actuarial and strategic consulting advice to leading companies and superannuation funds. Prior to joining Rice Warner in April 2019, Andrew spent more than 30 years advising clients on superannuation, life insurance, employee benefits, risk management, investments and talent management.
During his career, Andrew has also driven research and public policy in various areas of interest, including retirement income products and solutions, retirement adequacy, member disclosure and advice, member engagement and digital solutions, governance and managing conflicts.
In his various roles, Andrew has been a regular speaker at industry events such as the annual ASFA conference, the Conference of Major Superannuation Funds (CMSF) and the Conexus Post-Retirement Conference. In addition, he was a speaker at the 2012 and 2015 Asia-Pacific Pensions Forum held in Hong Kong and he previously addressed the International Conference of Consulting Actuaries in Florida and Beijing University in 2008, as well as the 2010 OECD/IOPS Global Forum on Private Pensions.