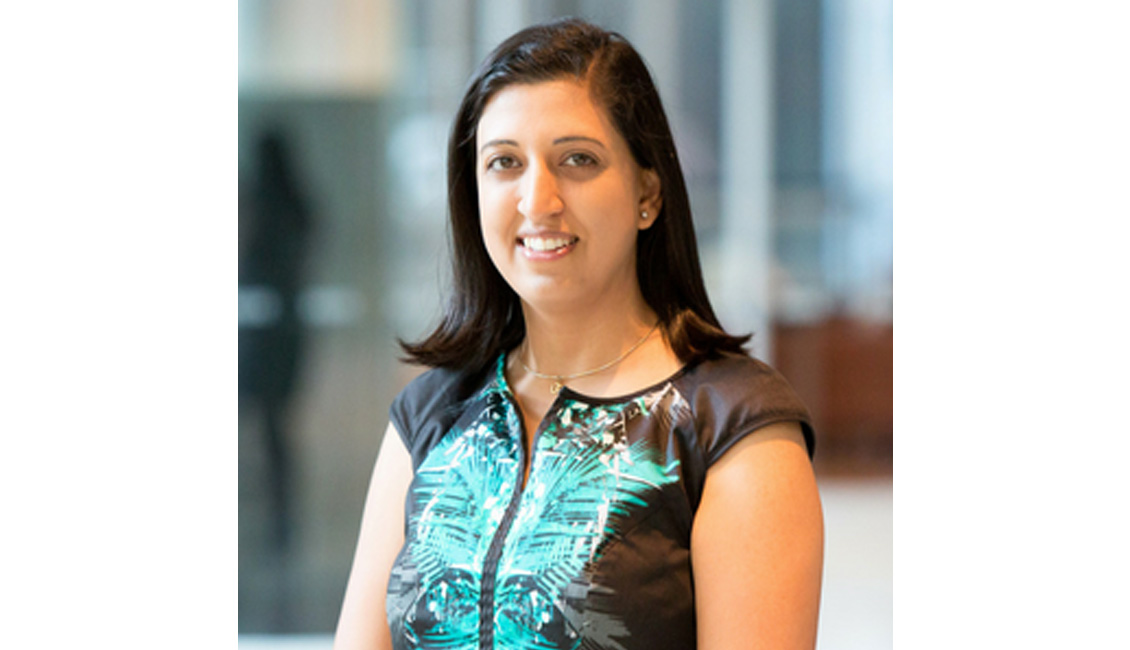 Anu is an international recognised keynote speaker and panel member having spoken at 35+ conferences and events in North America, Middle East, Europe and Asia- Pacific. She is passionate about lifelong learning and sharing those with others.
Anu is the General Manager Data & Technology Risk at Latitude Financial Services, where she leads the Tribe covering the: Line 2 Risk Centre of Excellence for cyber, technology, emerging technology, cloud, platforms, automation and machine learning; Risk Innovation for the Risk Function delivering better risk outcomes and productivity benefits; and Data Optimisation for risk reporting, analytics and bureaus.
She is a diverse executive with 20 years of experience in both industry and consulting, covering financial services, government and corporates. Anu is also a Board member of the Risk Management Institute of Australasia (RMIA).