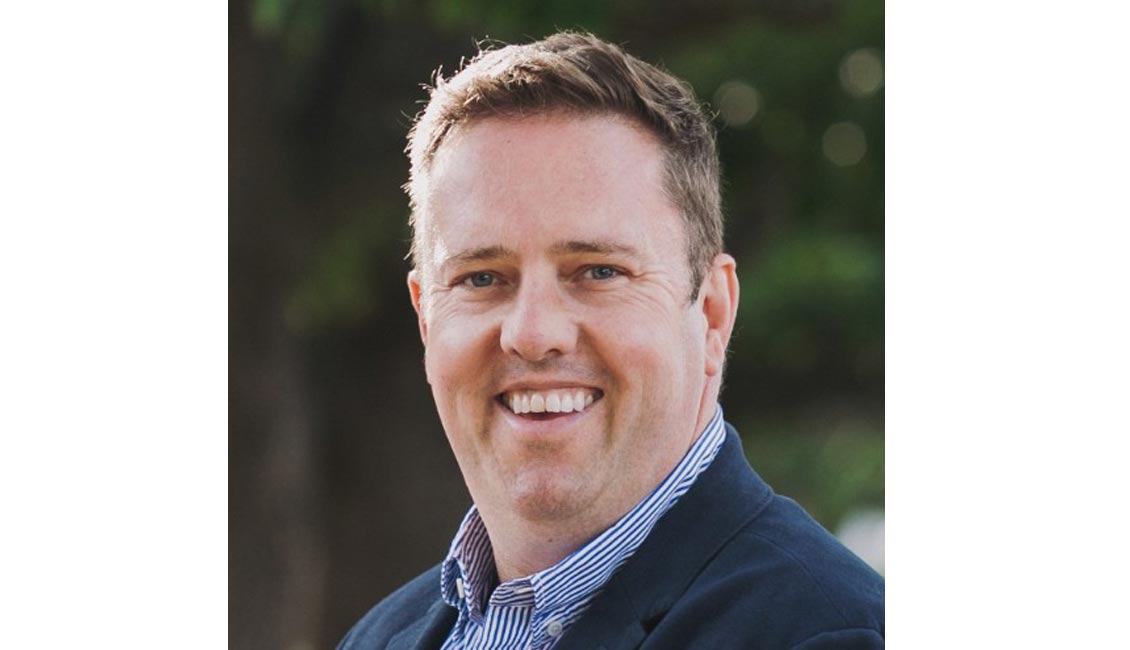 A public sector leader helping improve people's customer experience with government. As the Victorian Government's first Chief Customer Officer, Darren is part of a hard-working team helping make government transactions quick, simple, and easy to use.
(Event organisers please note, Darren has taken the Panel Pledge and will only agree to participate on panels or speaking engagements where there is equal gender representation).
Before coming to Service Victoria, Darren has been in senior roles at the departments of Premier & Cabinet, Planning & Community Development and Justice, helping modernise the way government communicates and interacts with citizens.
He was behind the first government iPhone app, set up the first social media command centre, and helped establish the the first paperless government office in Australia.
Specialities: customer experience; leadership; marketing; communication strategy; digital transformation; issues and risk management; research, analytics and insights; public sector administration, change management, community engagement, Gov 2.0, open government, public policy, privacy enhancing technology, regtech.