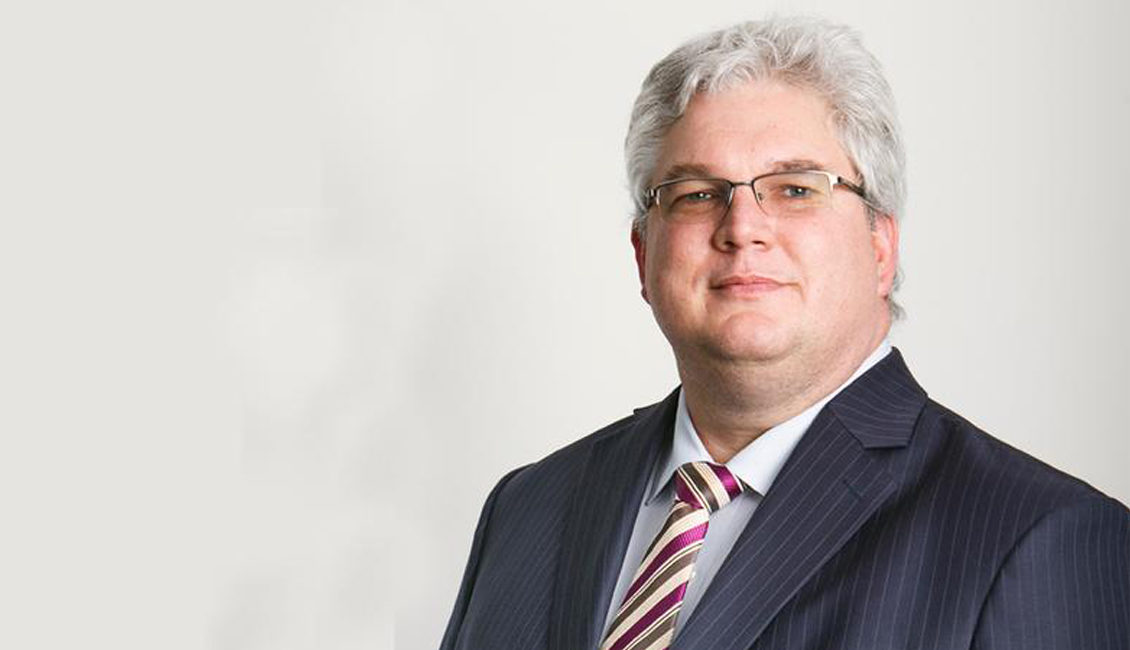 IT professional with business, sales and operational management experience encompassing IT and IT Security Architecture, Operations and Consulting roles complemented by staff management and development skills.
I am the Managing Director of Sliced Tech an Australian Cloud managed services provider. Sliced Tech's aim is to be a managed services partner in the provision of enterprise cloud services, which meet the expectations of performance, cost and security.
Previously I have managed whole of business revenue (Sales) for uber global Pty Ltd through sales groups for Enterprise, Business and Consumer Groups. Uber's products include hosting, public and government cloud services including meeting the requirements for security and business continuity. I have also filled Business Development, IT Architecture, IT Security Consulting and Operational IT Management positions.
I also provide consultation on ICT and IT Security through the Saltbush Group.
Specialties: Business Management and Leadership; ICT Architecture; Cloud service provision (Iaas, PaaS, SaaS); Sales and Operational IT management; Enterprise IT security; IT risk management; IT solution architecture; Information Security Manual (ISM) and I-RAP.