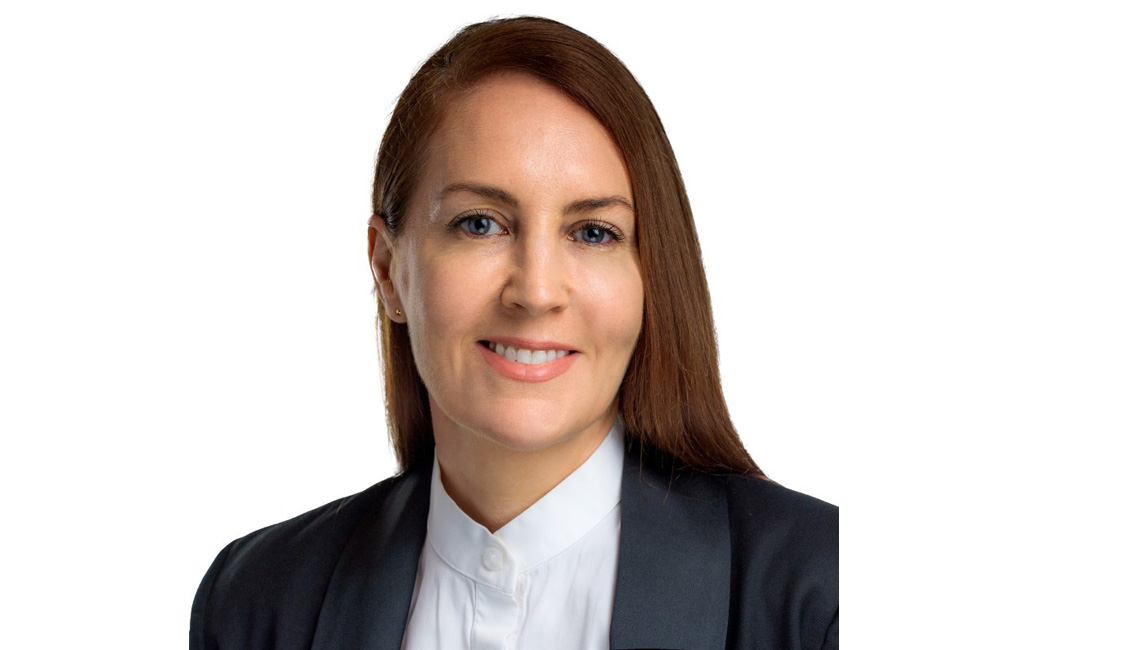 Dr Laura Ryan is Head of Research at Ardea and is responsible for both the Client Solutions and Portfolio Research teams.
The Client Solutions team undertakes independent quantitative research to help clients solve investment problems. The Portfolio Research team is responsible for developing value-added recommendations to drive portfolio performance and improve client outcomes.
Laura is an internationally published academic with papers appearing in 'The Journal of Portfolio Management' and 'The Journal of Forecasting', among others.
Previously, Laura was Senior Vice President (Quantitative Research) and a member of the Australian senior management team at PIMCO. With 21 years investment experience, Laura's other roles include Manager of Quantitative Strategy at Commonwealth Bank, Quantitative Manager at AMP Capital and Lecturer in Statistics at the Australian National University (ANU).
Laura holds a Ph.D. in statistics from the ANU, a Master of Quantitative Finance from the University of Technology Sydney and an Honours degree in Actuarial Studies from the ANU.