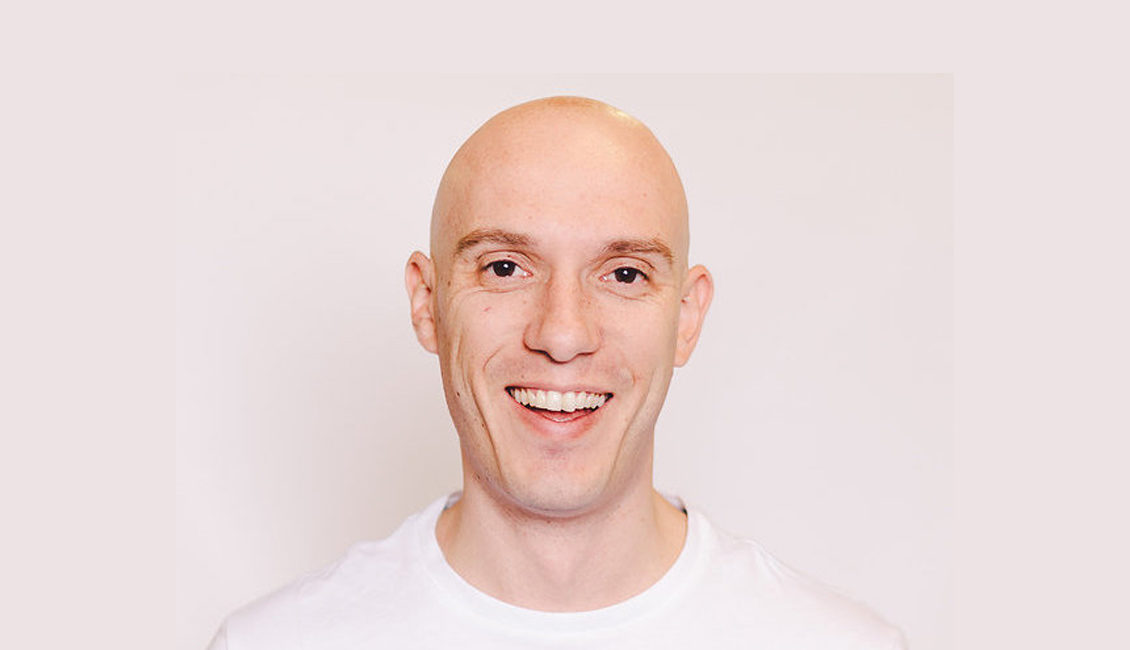 At inGenious.AI, we create engaging, informative and useful conversational interfaces on our own chatbot CMS platform, enabling customers to communicate with companies in the same way as they would with their friends.
Next generation technologies such as conversational interfaces, machine learning, and A.I. can enable organisations to provide a personalised service to their customers at scale, across all of the channels customers want to interact on, genuinely improving the customer experience.
"In 2018, around 30% of our interactions with technology was conversational… and by 2020, over 85% of customer interactions with business will be handled without human involvement." – Gartner
We specialise in providing an enjoyable, effective one-to-one customer experience via chatbots – programs built to understand natural language, and automatically engage with the messages they receive in a human-like manner.
One of the major advantages of chatbots is that there is no need for users to learn an interface; the majority of users are already familiar with text messaging and speech-based interaction via natural language.
We've designed and built chatbots for some of Australia's largest and most innovative brands on messaging platforms such as Facebook Messenger and Whatsapp etc, Webchat, and voice-based platforms such as Amazon Alexa and Google Home.