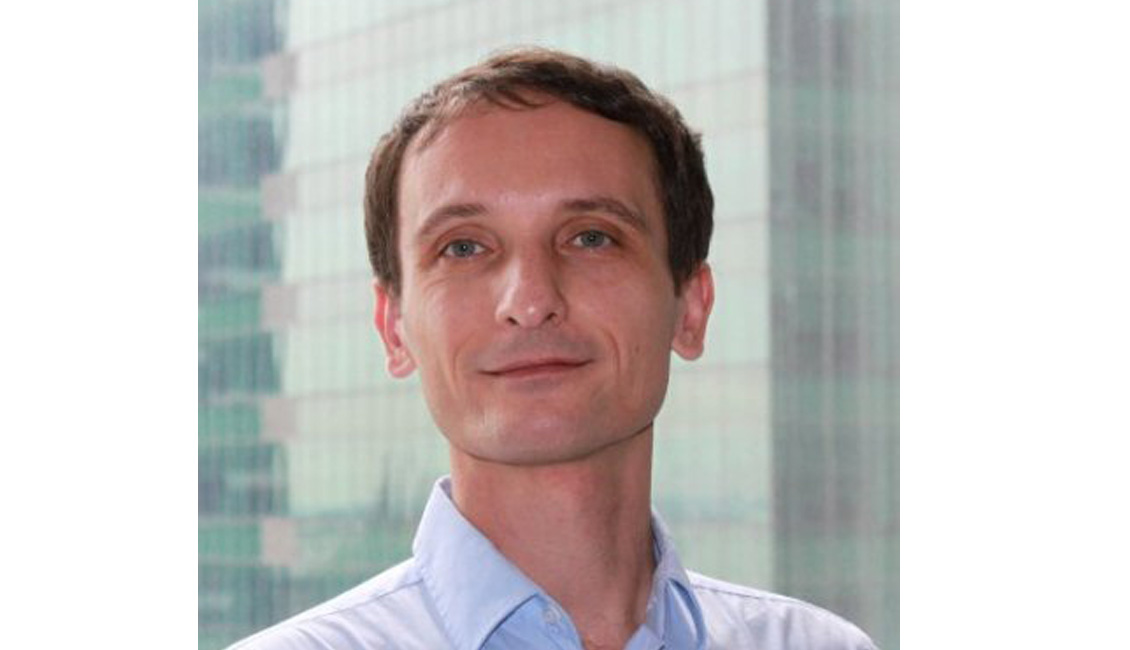 Marko is a managing director and head of State Street Global Exchange for Asia Pacific. Based in Singapore, he is responsible for managing and developing Global Exchange's business functions – data, analytics, research and advisory – in the region.
He believes analytics and data-driven decision making will improve investment outcomes.
Marko has significant experience in academia, technology industry and financial services – in areas including data and analytics, research, product and project management, business development and general management. He held various technical and management roles in the United States, Canada, Finland, Hong Kong and Singapore over the past 20 years.
He earned multiple degrees in physics and computer science from California Institute of Technology in the United States, McGill University in Canada and University of Zagreb in Croatia.