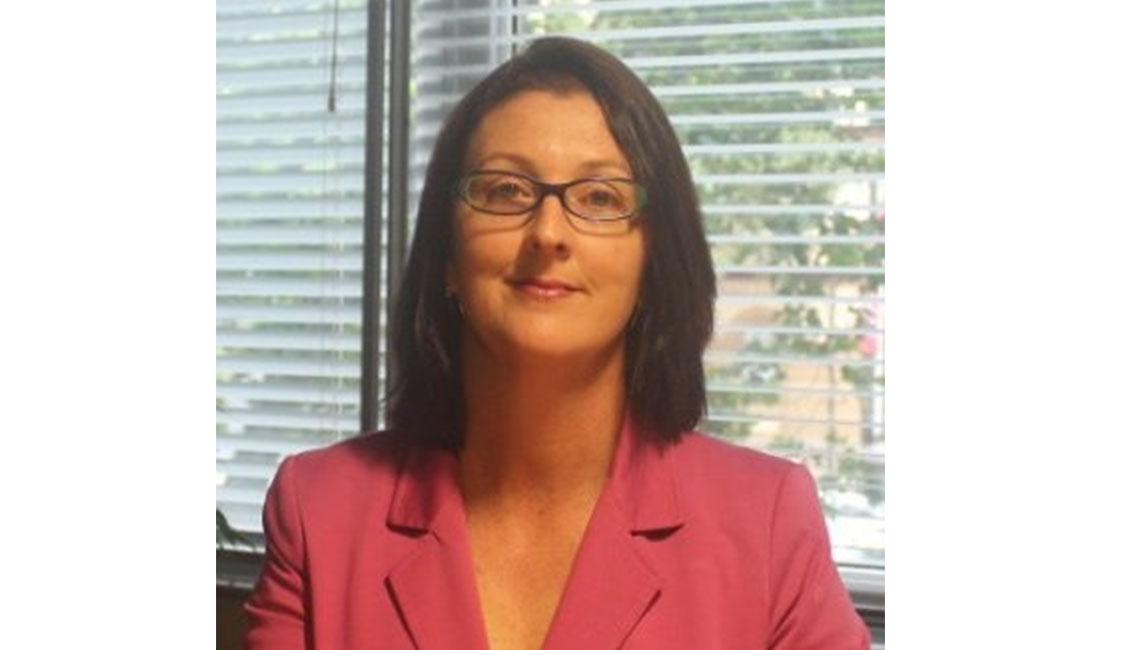 Nicole recently joined Entregar Partners, a boutique firm of financial services experts helping businesses solve their strategic, operational and regulatory problems. Nicole has over 25 years of experience working in financial services in both senior executive and non-executive capacities. Her deep understanding of superannuation combined with
her wide stakeholder experience allows her to bring a unique perspective to help her clients achieve their strategic objectives.
Nicole has served as an independent non-executive director for 14 years, she has acted as chair of a $90B+ superannuation fund board and been a member and chair of multiple investment, insurance and board sub committees in superannuation, wealth management and private health insurance.
Prior to joining Entregar, Nicole's most recent executive role was as the Chief Risk Officer and Chief Operating Officer of a start-up business in the Fintech space of superannuation and wealth management.