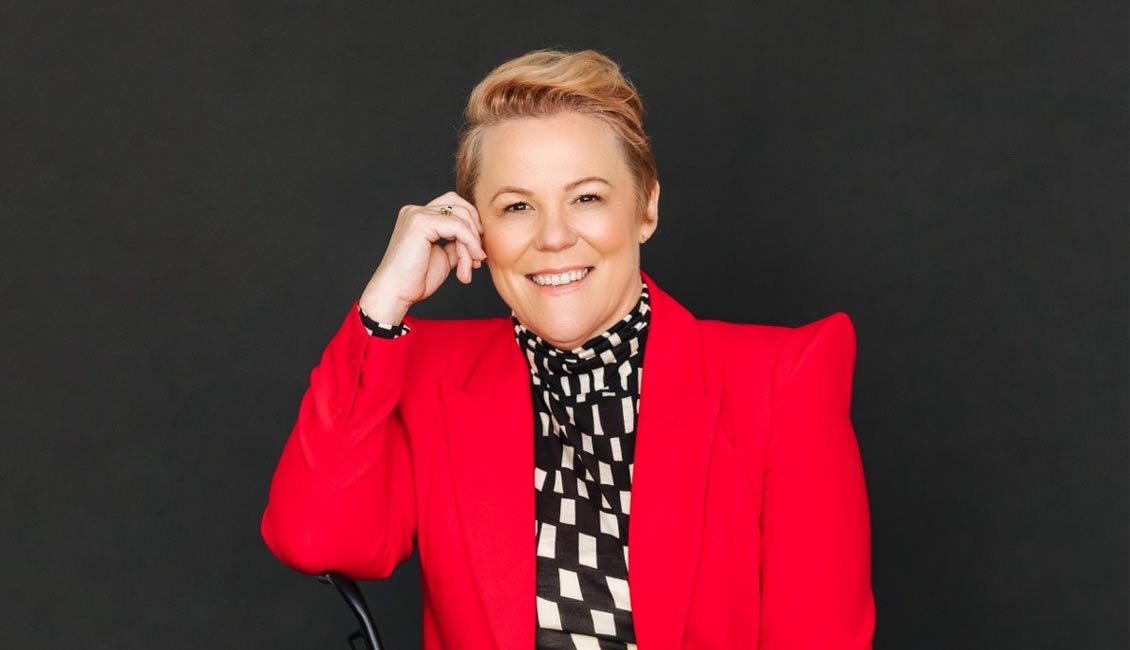 Rebecca has over 20 years experience in Talent and is an expert on mid-level Leadership.
Formerly Head of Talent and Careers for Australia Post Group, she has been instrumental in developing the capability and careers of literally thousands of people. She is an AHRI Talent Strategy and Golden Quill award-winner as well as the best-selling author of IMPACT: 10 ways to level up your leadership and the architect of Level Up, the only program of its kind dedicated to busy B-Suite leaders.
Known for her practical, generous and no-nonsense style, clients rave about her ability to instil confidence through the provision of tools and techniques that actually work.
Providing B-Suite Mentoring, Facilitation and Consulting to mid-large organisations across Australia, Rebecca
has worked with clients such as Heinz, Allianz, Clarins and the Victorian Government. She is committed to
building B-Suite Leaders with C-Suite Impact.