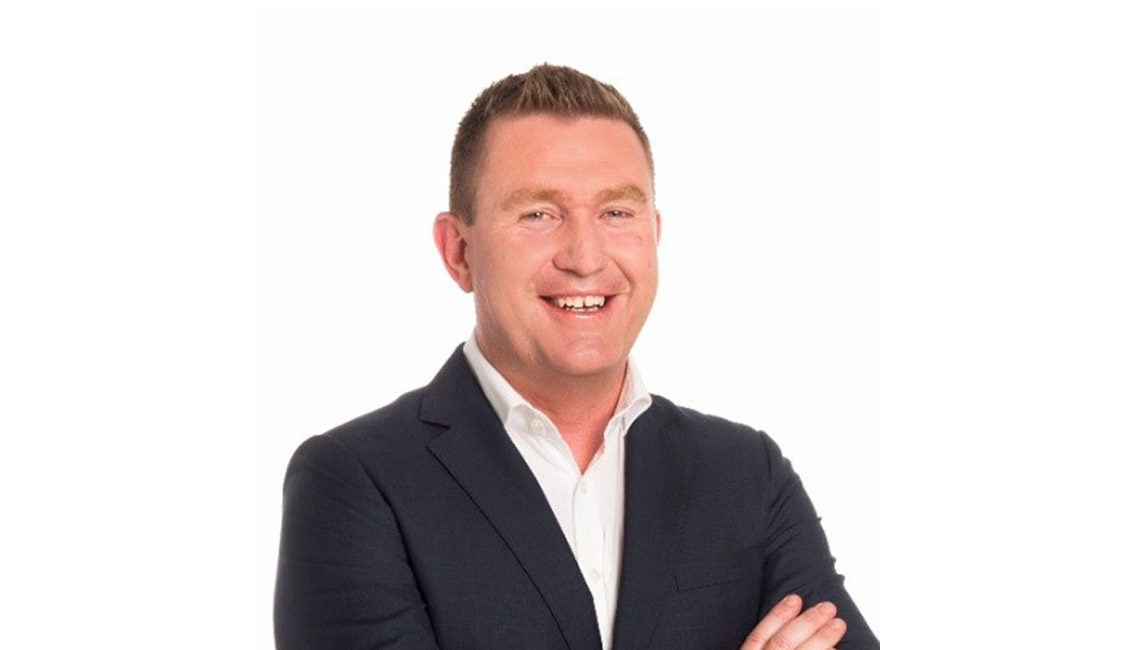 Ash is an experienced executive level business strategist and technology consultant with a background in solution architecture, software engineering and programming. He has wide ranging experience in designing and building cloud based systems and processes and has been providing project planning and implementation services in this area for over 15 years. He has applied these core skills regularly in order to deliver a number of successful large scale transformational technology programs.
Ash has recently completed a 2 year project with Rice Warner, working as an executive partner, to lead the establishment and growth of a very successful Financial Technology practice. This role required Ash to draw on a wide range of skills in order to oversee product design, market development and service delivery activities.
Ash is a regular presenter at industry events and to board level audiences. He has also recently completed an 18 month appointment as a Member of the ASFA Industry Efficiency Policy Council.
Prior to joining Rice Warner, Ash worked in various IT, strategy and business change roles within the Financial Services industry. This included a 2 year engagement at Pillar Administration where he managed the Digital and Integration stream of the merger between Health Super & First State Super. He also oversaw a multi-million dollar continuous improvement program and managed a team of over 120 staff in the Insurance, Pension, Family Law, Mail-Room and Continuous Improvement functions.
Before building this career in the Financial Services Industry, Ash founded a successful Digital Services agency. This company provided Web Design, Development, Hosting and Marketing Services to direct and wholesale clients in Australia and the UK.
He has worked with many Blue Chip brands including Orange Mobile, Oporto, Telstra, Sony Ericsson, Sir Walter, Polydor Records, Global Shop Direct, ANZ, AMP, Pillar Administration, REST, VicSuper and many more.