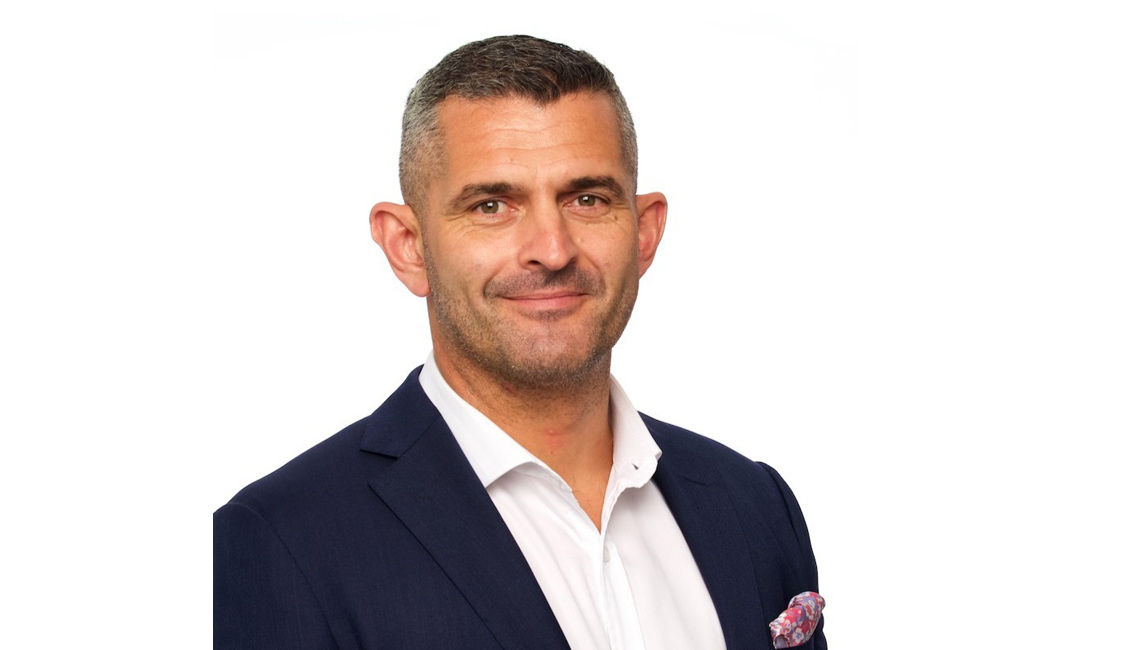 Jeff Arnold is Director of Sales at SS&C.
Jeff and his team are responsible for working with the Australian Financial Services Industry to help support organisations deliver agile technology and services solutions for new initiatives that help transform the way they engage with their customers.
Having worked in the enterprise software and services industry for over 20 years across Europe, the US and Asia, Jeff is able to provide a well-rounded view of technology capabilities and articulate the 'art of the possible' to help clients leapfrog the competition.
Jeff Arnold
Director of Sales
SS&C Technologies
d: +61 2 9295 9715 t: +61 2 9295 9700 m: +61 410 950 909 f: +61 2 9295 9799
Level 7, 15 Castlereagh Street, Sydney NSW, 2000
Jeff.Arnold@au.dstsystems.com | www.ssctech.com