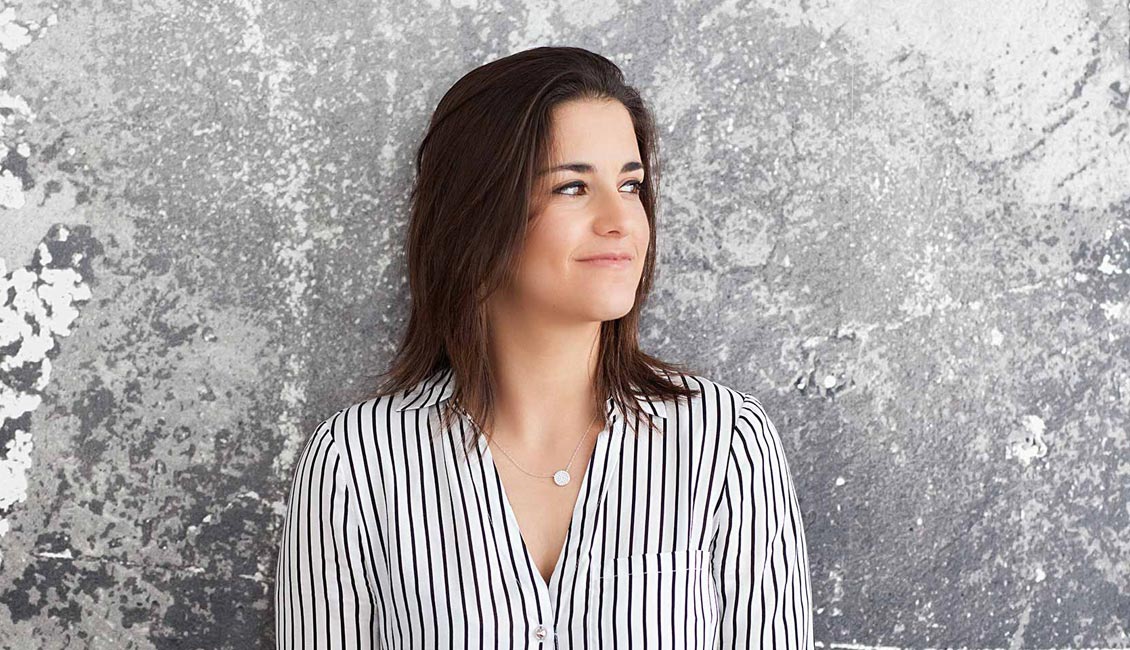 Jess is a passionate coach and facilitator who thrives when she gets to help people and businesses meet their highest potential. She is extremely goal driven and prides herself on her ability to connect, work with, and develop individuals, teams and businesses.
With a strong background in the fitness industry, Jess is an experienced Trainer and Training Manager who has previously managed a team of 8 Trainers across multiple sites, which gave her invaluable experience that she bring into her coaching sessions and workshops. In 2015 she received the company Manager of the Year award, while two of her team won the Trainer of the Year and Rookie of the year awards.
Jess is accredited in DiSC and Strengths Finder, and has extensive knowledge and experience in all areas of coaching and management. As Managing Consultant of Human Tribe, her work sees her connecting with, and positively impacting a multitude of different businesses ranging from single entrepreneurs to global organisations. No matter the size, she is outcome focused and always looking for what role she can play in the success of individuals and businesses.
Jess has a unique ability to empower individuals and teams to achieve their highest potential; whether that be their leadership, management, self-awareness or personal excellence. For her clients, Jess designs and implements leadership and management training, strategic workshops, assists with articulating purpose and facilitates group and 1-1 coaching sessions to achieve tremendous measurable results. Some of her proudest achievements include increasing employee engagement by 54%, reducing staff turnover by 60% and increasing profit by 122%.
Feedback from her clients is very valuable to Jess; over her years of work, she has evolved her coaching and workshop style to suit her clients, and as a result, her NPS across all sessions, including workshops and 1-1 coaching sessions is +67.