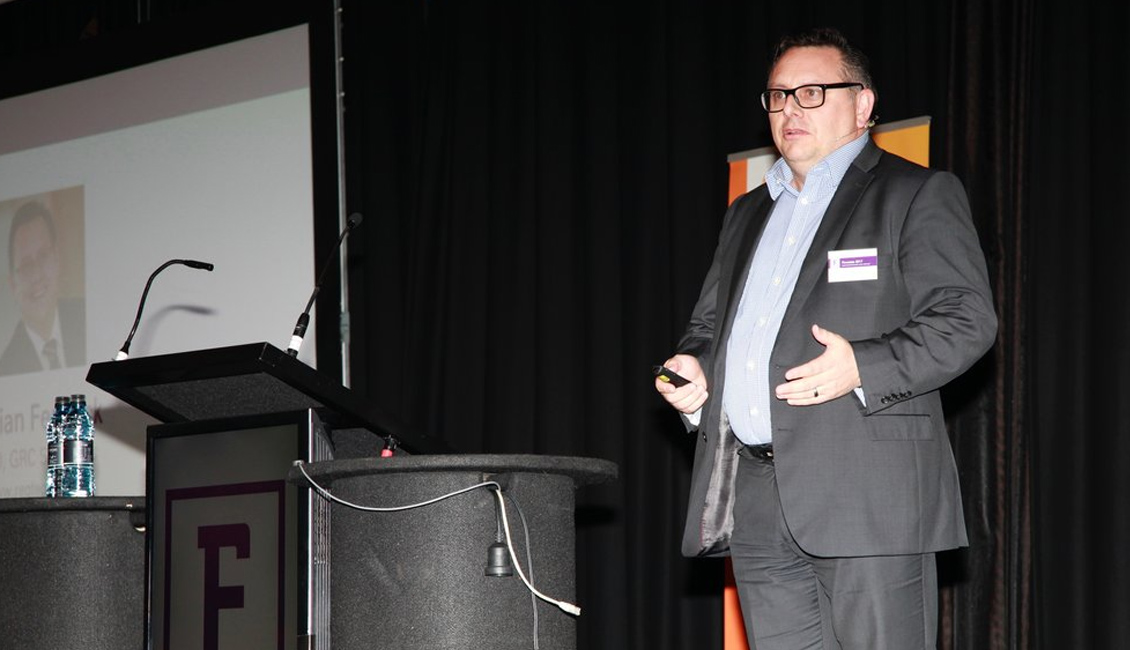 Julian Fenwick is the Managing Director and founder of Governance Risk & Compliance Solutions, a leading Australian compliance training company and the CEO of Better US. Inc. an innovative adaptive learning technology company. Prior to this Julian was CEO of Blake Dawson Technology, the innovation arm of law firm Blake Dawson Waldron (now Ashurst).
Julian is a regular presenter in Australia and Asia on innovation, entrepreneurship, RegTech, and managing organisational compliance. He is an enthusiastic supporter of the Australian start-up community with a particular interest in adaptive eLearning technology.
Following a career in hospitality and retail management, Julian moved into the regulatory compliance industry in October 2000. Since that time he has been instrumental in the development of the online compliance training industry in the APAC region. Julian holds a Masters of Business Administration from the University of Sydney and is a graduate member of the Australian Institute of Company Directors and a member of the GRC Institute.
Julian is a proud father of two boys, an avid home cook and a keen amateur sailor. Julian also participates in the annual CEO CookOff raising money to support OzHarvest.
Specialties: Business Management, Business Development, Professional Services Marketing, eLearning, Compliance Advisory, Solution Sales, Policy Management Software.