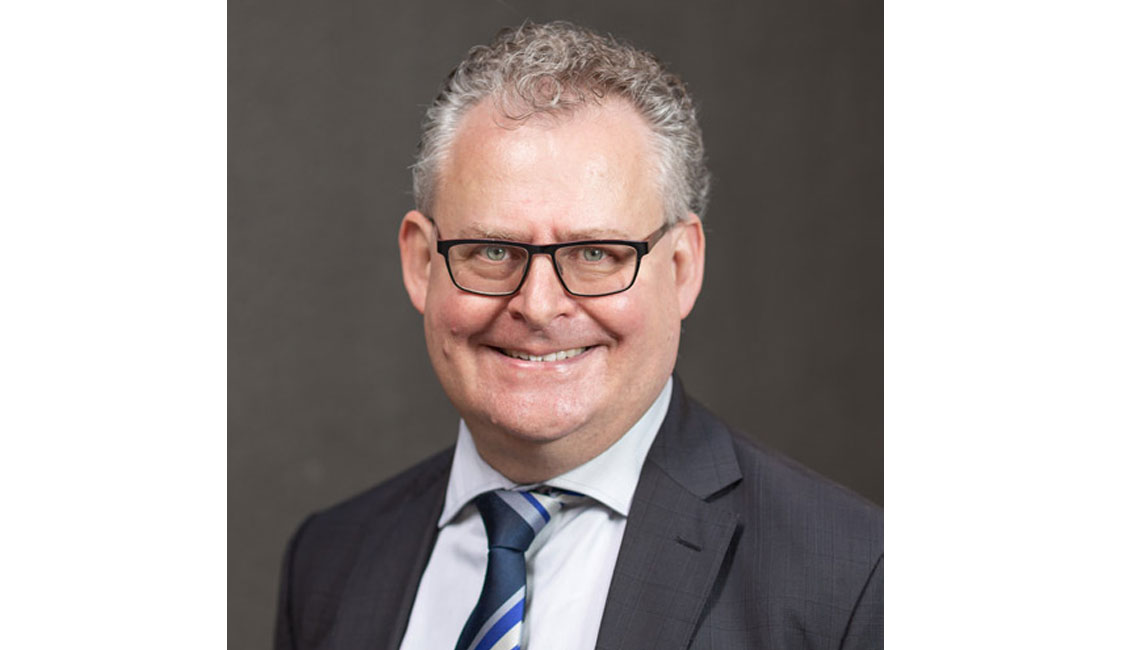 Kingsley Jones is a trader, investor and entrepreneur with a focus on mathematically oriented business areas.
He is the founding partner of Jevons Global Pty Ltd, which is a Sydney based investment advisory firm developing solutions for the self-directed and family office investor market.
He also consults on data science solutions through boutique consultancy Speculacrum Consultants Pty Ltd.
In addition, he is involved in Oil & Gas and Aerospace industry consulting for large physical simulation problems – mainly in reservoir and hydraulic fracture simulation – through the US firm Alphaxon Research LLC
He is active in the Australian start-up scene through Meetup groups, industry forums, research associate roles and the fostering of mathematically oriented firms.
Jones has twenty years experience as a professional investor, working in broking and investment management. He is frequent guest commentator on global investment themes for CNBC Asia.