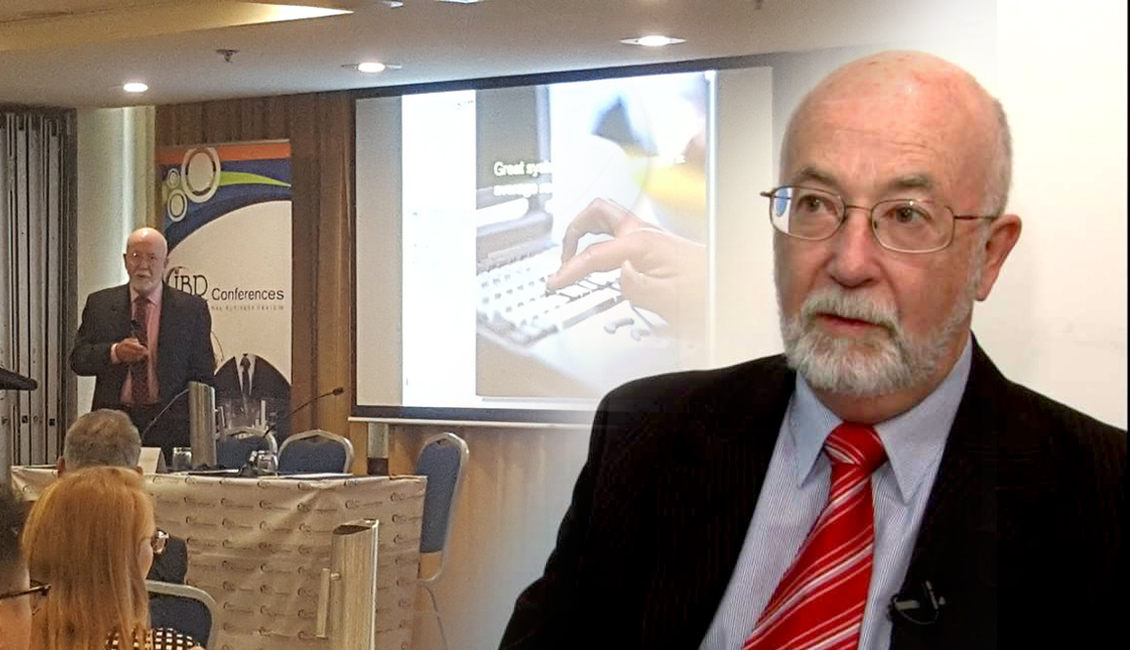 After over 50 years experience in financial services including 30 years in the field of investment operations, Kyle retired from full time work in January 2016.
Kyle joined QSuper in 2010 to form the inaugural Investment Operations team to support the insourcing of the investment management function. Since then he has been instrumental in the development of a number of QSuper's industry leading strategies including Lifetime Accumulation, tax segregation of assets and development of fund wide post-tax performance measurement methodologies. He has also introduced QSuper's securities lending program.
Kyle has previously provided consulting services to a number of major industry players and continues to do so during retirement.
The author of numerous articles in industry publications and a regular presenter on a range of topics at conferences both in Australia and overseas, Kyle is continuing these activities in retirement.