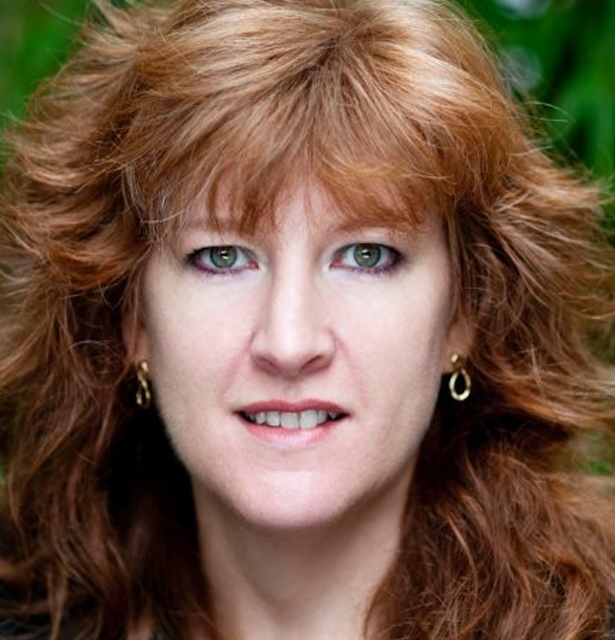 As a senior Internal Audit and Risk Executive, I inspire and influence teams and stakeholders to do things differently to protect and sustain the organisation.
I am a Chartered internal auditor, with a deep understanding of risk and governance, both nationally and internationally, with a good understanding of the global FS regulatory environment.
I passionately believe that to be a good internal auditor and risk specialist, the starting point is a deep understanding of the organisation's strategy, culture and operating environment. I spend time and develop strong relationships with key stakeholders to understand the environment and their objectives. I bring a pragmatic and commercial approach and build consensus. I am proactive in working with key stakeholders to identify and solve issues, and clearly report without jargon. I use my experience and knowledge to coach and mentor teams and learn from them while improving internal audit and risk methodology and practice.
I am not afraid of providing challenge and delivering difficult messages, and also collaborate to solve issues.
I am a thought leader and regularly contribute to articles and speak at conferences about how to improve internal audit practice. I am particularly interested in how to audit culture, and the role that internal audit plays in providing assurance on organisational culture and behaviours.