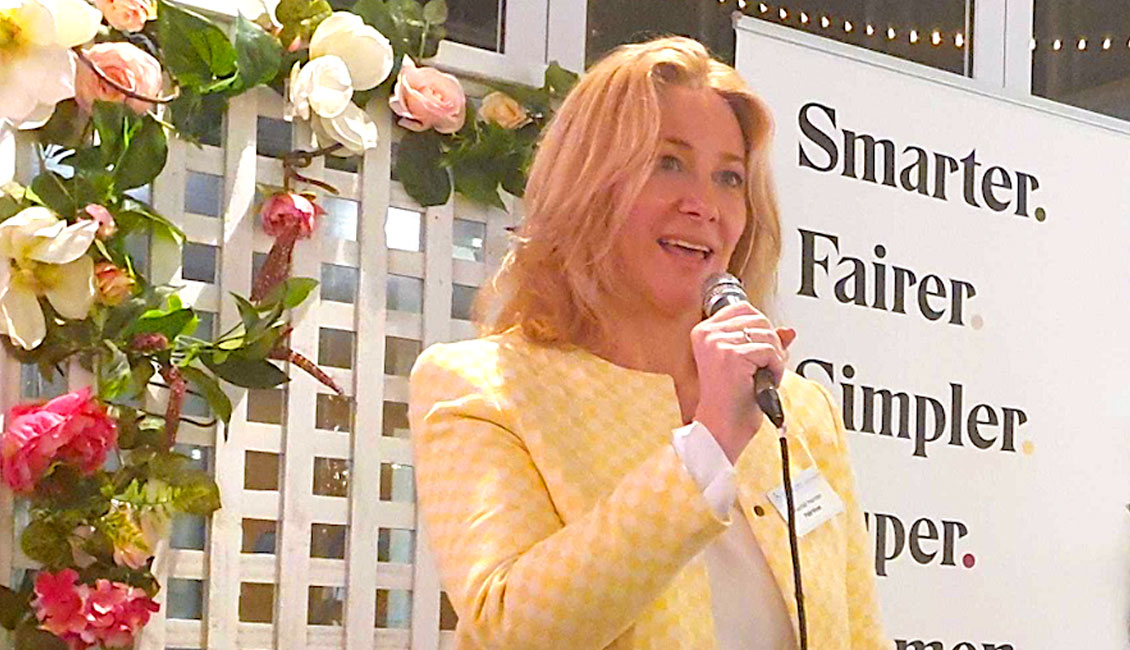 Rachel is on the founding team of FairVine Super and heads up the customer experience division. She has previously held senior operational and strategic roles in industries such as finance, aviation and not-for-profit, and brings with her more than 20 years of experience in leadership, management, operations, change management and customer engagement.
Her roles at well-known organisations such as World Animal Protection Australia, Virgin Australia and Air New Zealand has seen Rachel leading teams of up to 2,000 and winning multiple awards and accolades for leadership.
Rachel has personally experienced the ups and downs on the road to financial freedom, and she is a passionate advocate for helping and supporting women to take control of their finances.
She is an accomplished public speaker and presenter for corporate events, conferences, workshops and board presentations, with a knack for making technical topics relatable and interesting. Rachel is also a regular guest on various podcasts and is often called on as a media commentator for stories relevant to women and superannuation.