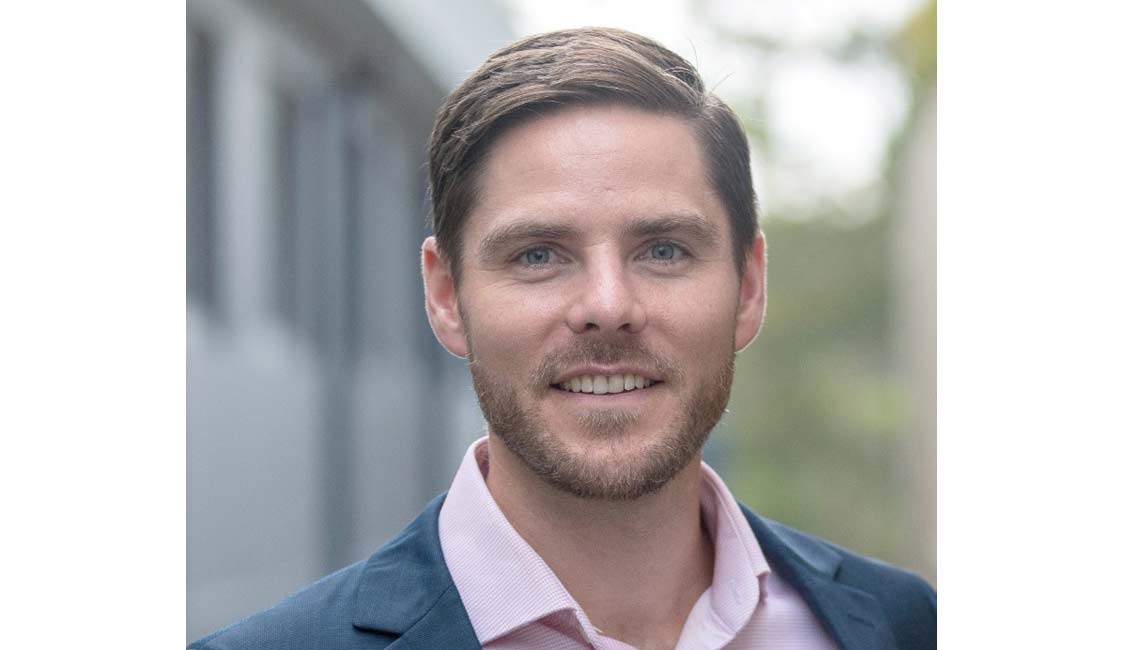 As Founder & Managing Director of Propel, Roger Christie understands the importance of aligning social initiatives with organisational strategy to deliver better business outcomes. He has more than a decade's experience across industry, consultancy and agency, utilising data, technology and knowledge of customer behaviours to improve performance.
Roger founded Propel to help organisations understand the true potential of building strategic social capability. While many other consultancies and agencies in the market focus on social media channels and campaign activities, via Propel he has demonstrated the value behind improving business performance through social capability aligned with organisation and customer needs. Propel was recognised as one of Westpac's 200 Businesses of Tomorrow due to this unique approach.
Over the past ten years, Roger has worked alongside clients including the ATO, Commonwealth Bank, Westpac, IAG, Queensland Government, the NSW Department of Premier & Cabinet, Suncorp Group, the NSW Department of Education, International Trade & Investment, the NSW Department of Industry, the Asia Pacific Forum, IBM Australia & New Zealand, Telstra, Austrade and British Airways.