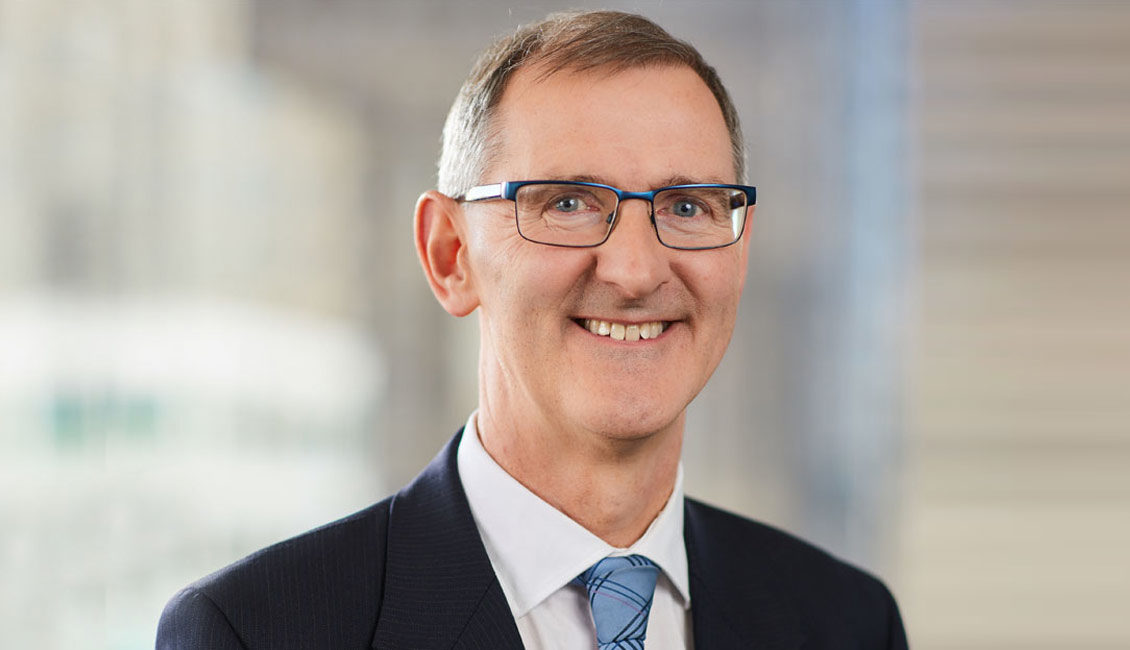 My passion is helping people. I love working side by side and using my skills, experience and insight to help people understand complexity, have increased awareness of risk and opportunity, strengthen governance and improve financial and non-financial outcomes. I work on, and for, Boards and their advisory committees, and advising senior management of Corporates and Not For Profits, in a calm, professional, thorough and responsive way.
My boutique consulting firm is McGing Advisory & Actuarial based in Melbourne www.mcging.com.au – its logo reflects that partnering passion.
I am an actuary by profession (FIA, FIAA) and a Fellow of the Australian Institute of Company Directors (FAICD).
Key skills and areas of competence
– Financial Services – Superannuation, wealth management, life insurance, Investments +
– Enterprise Risk Management – Financial services, education, energy, healthcare +
– Actuary – All industries – Modelling, equity, demographics, probability, time value of money, analysis of the past and present, assessments of the future +.
For over 35 years, I have loved meeting with and building long term, strong, trusted professional relationships with clients, colleagues, board and committee members while enjoying the challenge of resolving a wide variety of issues.
Previously I was a partner at Ernst & Young, founded and grew a mid-size actuarial consultancy Askit Consulting, and worked for big and small consulting firms and corporates including most recently a 2-year part time role at TAL as Head of Actuarial Systems.