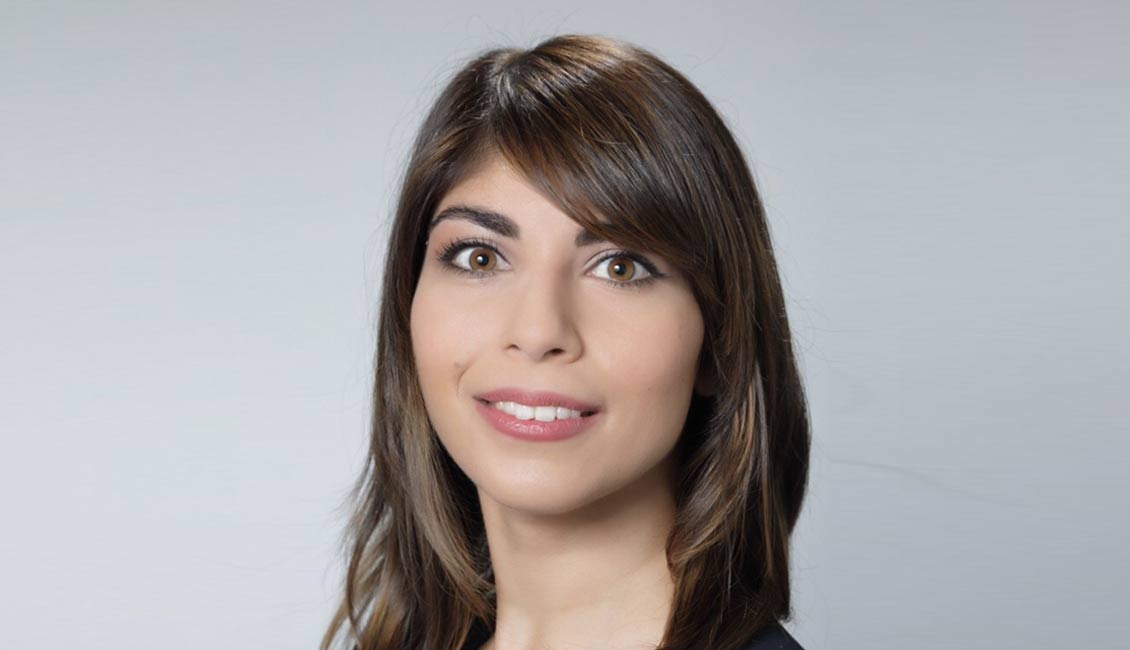 Amara Haqqani is Director of Insights and Strategy at Milliman Australia. She has been with Milliman since 2019.
Amara is responsible for the data, research and insights function. This function generates research and thought leadership in the areas of retirement and related topics such as pensions management, financial services systems and policy issues, financial advice and investments.
Amara is a retirement income and pensions specialist, having worked most recently in policy, research and thought leadership for annuities provider Challenger. Prior to that she has had extensive, diverse experience in compliance and regulatory affairs, product development and client management for global funds management firms both in Australia and North America.