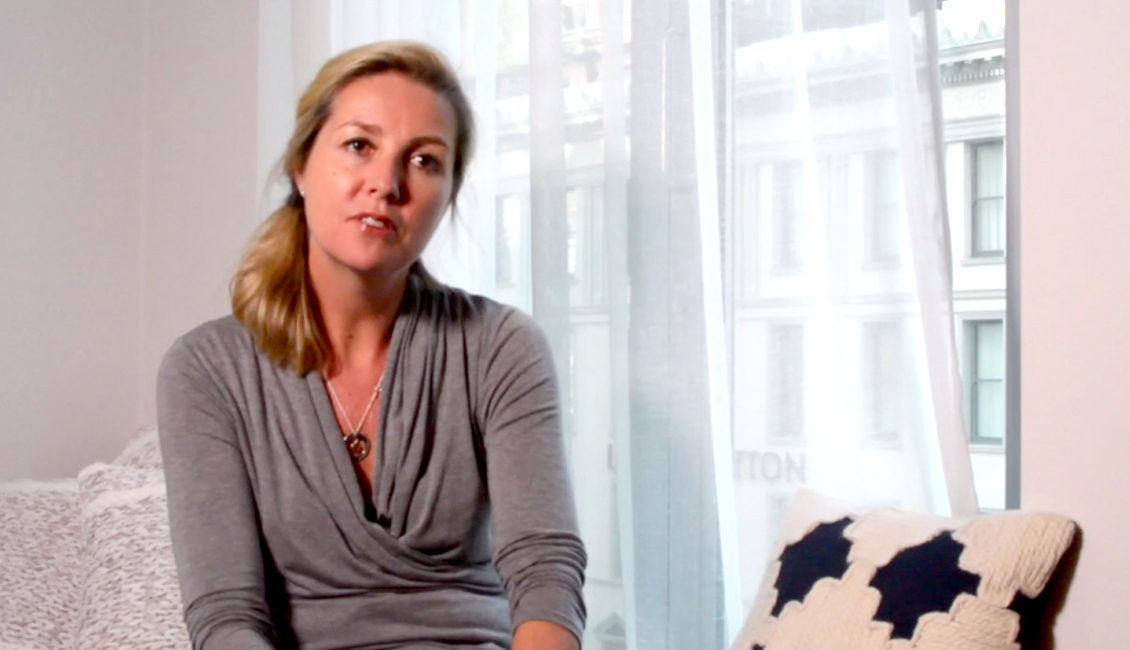 A senior Human Resources, Organisational Development and Learning executive with over 20 years experience gained in large, complex global organisations including: Telstra, Cisco Systems, Sydney Olympic/ Paralympic Organising Committee and Optus SingTel.
Claire has broad experience in creating and executing integrated people strategies. Depth of expertise and passion lie in Leadership, Talent, Culture, Learning and Development.
Claire develops strategies in these domains that are simple, cohesive, integrated and evidence based with clear outcomes and impacts she demonstrates a balance of passion, energy and pragmatism, and is able to drive transformational change that contributes to growth.