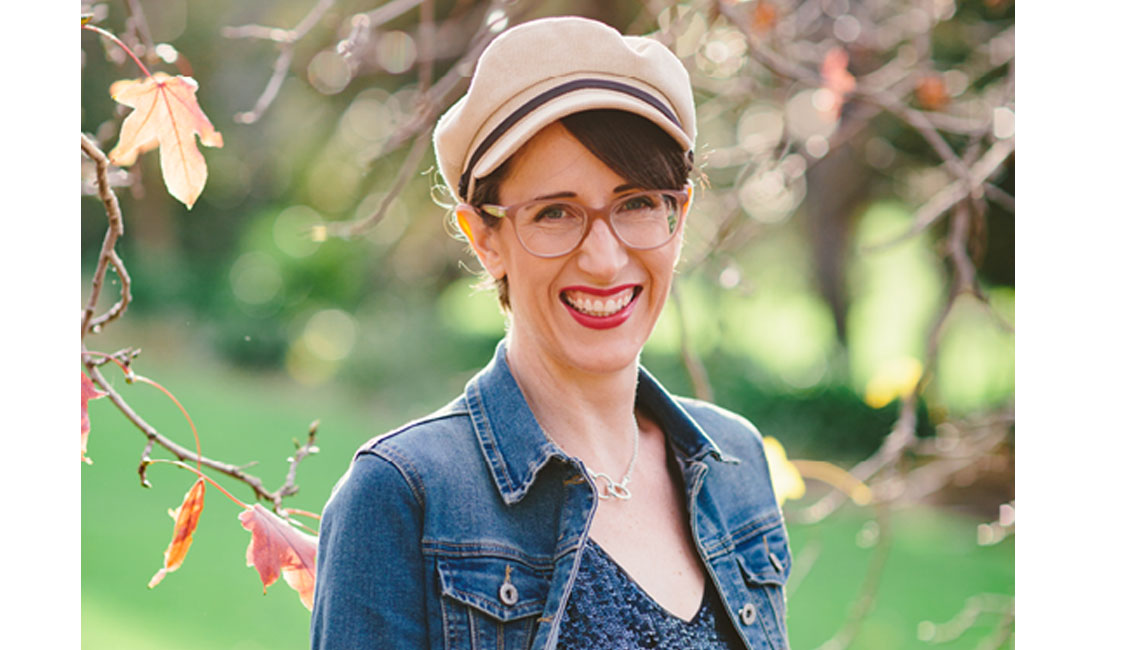 Erika is Head of Marketing at Six Park, an online investment service that aims to give every Australian access to professional investment management. She is an accomplished storyteller who has worked in writing and editing for almost 20 years. She studied journalism at RMIT and has worked in rural and suburban newsrooms as well as for the Victorian Government as a ministerial policy adviser.
During Erika's time at Six Park, she has become a passionate advocate for women's financial confidence and has published a white paper to help women learn how to become their own financial superheroes. She also publishes a regular series of articles interviewing women in finance, to showcase the importance of confidence in financial decision-making.
Outside work, Erika is an avid reader, runner and writer, as well as a mother of two boys. One of her proudest achievements is completing a solo marathon in May during Melbourne's first COVID lockdown, after starting her running journey less than three years earlier. This is her first year at Get A Grip Of The Grind.