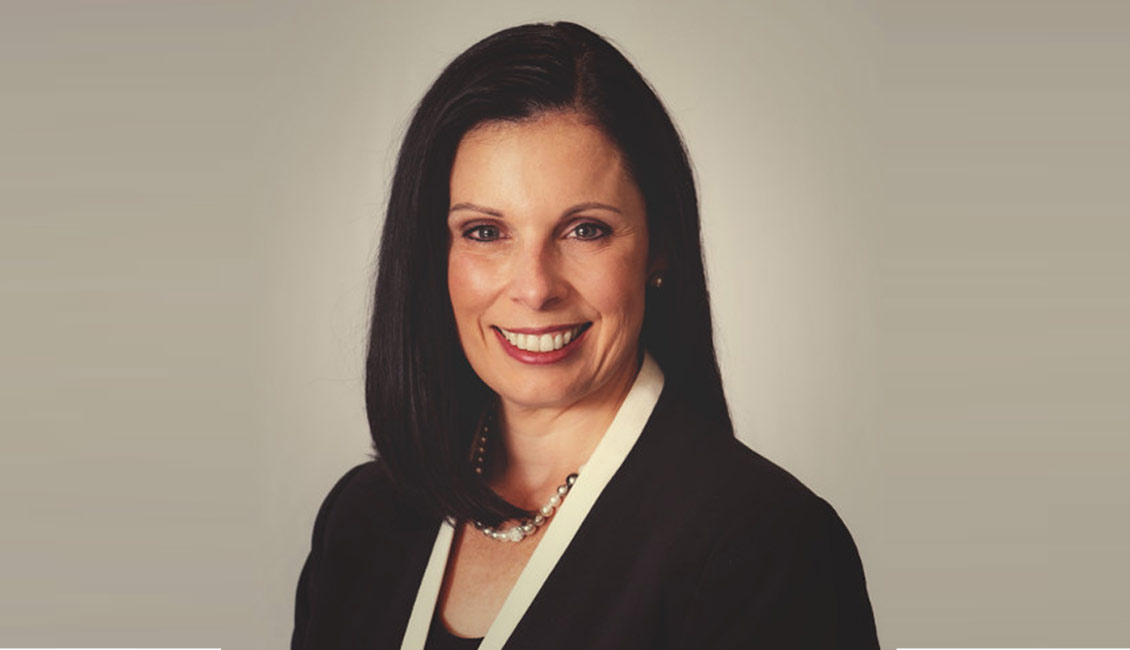 Ms Davie is the Head of People and Culture, AMP Australia. With over 20 years Human Resources experience in both growth businesses and businesses undergoing transformation. She as most recently the chief people officer for NetComm Wireless and held senior HR roles with Masters Home Improvement, Woolworths., and Dick Smith Electronics.
As a director, Davie is currently the chair of Women on Boards' training service, WOBSX. She also holds positions with Hills United Football Club and Scouts Australia.
Enterprises, New Zealand's largest private employer. She has held senior roles specialising in talent sourcing, workforce planning, remuneration and HR policy as part of her substantial career with Woolworths Limited.