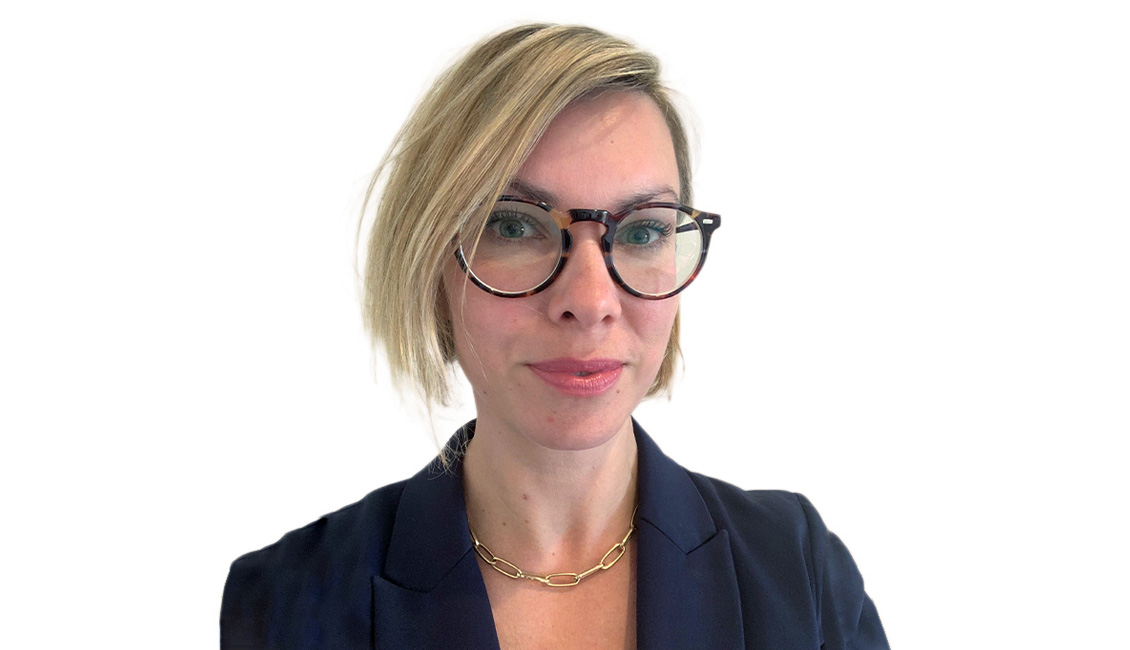 "Described as a "Digital Navy Seal" by the Minister for Customer Service, Katarina has delivered strategies, developed products and built teams to establish new ways of working and change the culture within the NSW Government to be design-led and customer-focussed." FST Gov 2020
With 19 years as a public servant, working in all three tiers of government, in policy, IT delivery and Digital Transformation Katarina is a change agent within the Public Sector.
As the first Director of Digital Transformation at the Department of Customer Service, Katarina has worked across all NSW Government departments to effect cultural change and improve the way government "does the business of good government".
After delivering the NSW Digital Government Strategy in 2017 (Digital.NSW), she then established and ran the Digital.NSW Accelerator (a govtech Service Design and Digital Products Lab) and the Policy Lab (applying design thinking to problem solving in the policy space). This evolved into the Life Journey Mapping program to map and simplify all citizen interactions with government over their lifetime.Next was building the first whole of government design system, the Digital.NSW Design System, for building digital products that are common across government.
Katarina is passionate about helping organisations on their digital transformation journeys, wherever they are along the road, by helping individuals and teams to find their vision, build their toolkits and carving out their path to greater customer satisfaction.