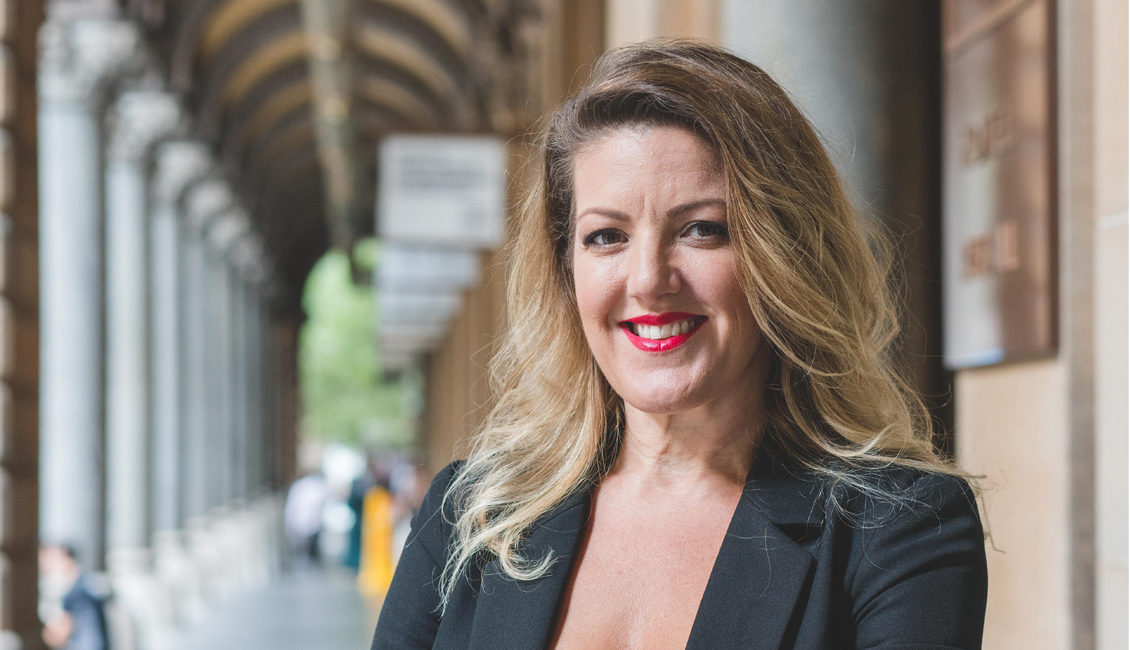 MEGAN MOTTO is the Chief Executive Officer of Governance Institute of Australia; the only fully independent professional association with a sole focus on whole-of-organisation governance. Megan is also currently a Director of Standards Australia and CEDA (the Committee for Economic Development of Australia), for which she also Chairs the NSW State Advisory Council, and a Councillor of the Australian Chamber of Commerce and Industry.
Prior to Governance Institute of Australia, Megan was the CEO of Consult Australia; the association for professional services firms within the built and natural environment. She is also a former Councillor/VP/Treasurer of ASBEC (Australian Sustainable Built Environment Council), and former Director of ACIF (Australian Construction Industry Forum).
In addition to her double teaching degree (BABEd) and Masters in Communication Management, Megan is a Fellow of the Australian Institute of Company Directors and a Justice of the Peace.