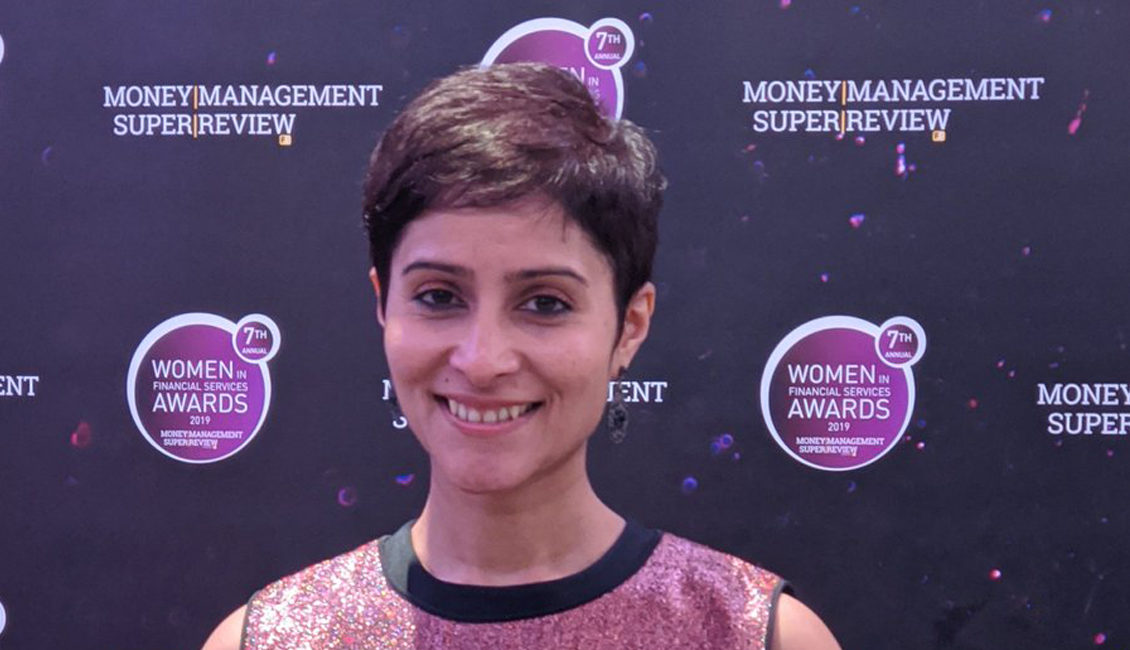 Sangeeta Venkatesan Is The Executive Chairman Of Fairvine Super, A Superannuation Fund Designed For Women, And Ceo And Co-founder Of Applegrove Capital, A Capital Advisory Firm Focused On Sustainable Investment Including Renewable Energy, Healthcare And Agriculture.
She Is An Experienced Board Member With A Demonstrated History Of Working In The Financial Services Industry. Skilled In Equities, Capital Markets, Management, And Financial Modeling. Strong Business Development Professional With A Chartered Accountancy Qualification.
Recently, Sangeeta Won The 'innovator Of The Year' Award At Money Management And Super Review's Women In Financial Services Awards 2019.