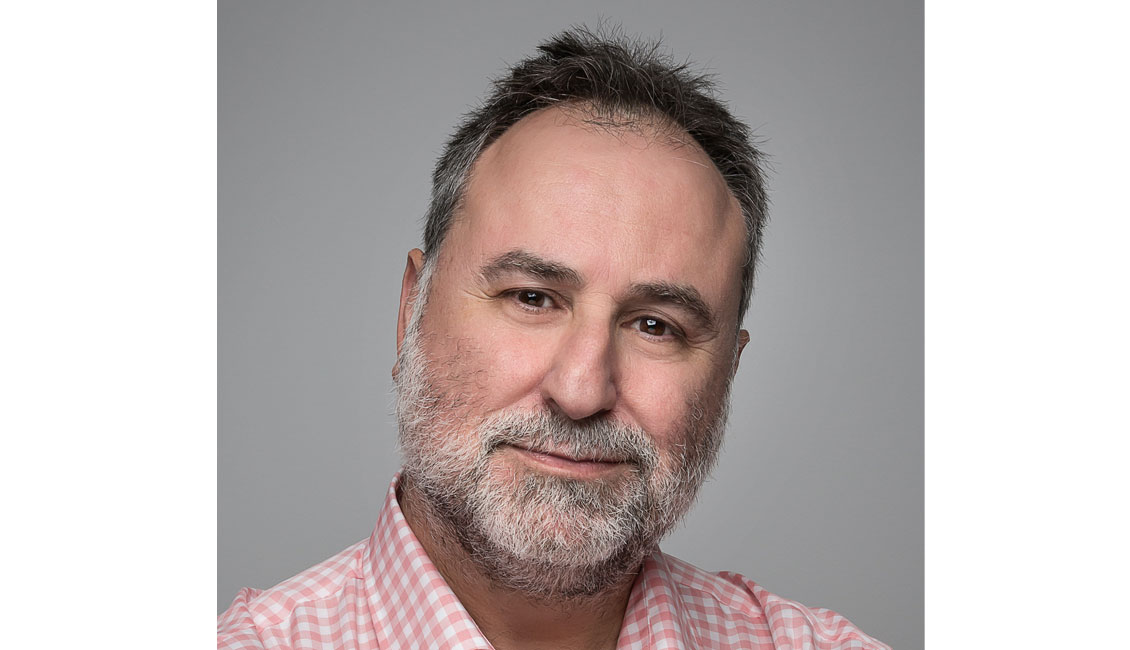 Stephen provides advice to organisations that are committed to improving the retirement outcomes of Australians. These range from some of Australia's largest superannuation funds and their service providers to new entrants businesses bringing innovative solutions to the industry.
Stephen has nearly 30 years of experience in Superannuation, Wealth Management and Life Insurance in a range of consulting and corporate roles.
He is active on social media, a frequent contributor to publications, and a regular speaker and facilitator at industry events.