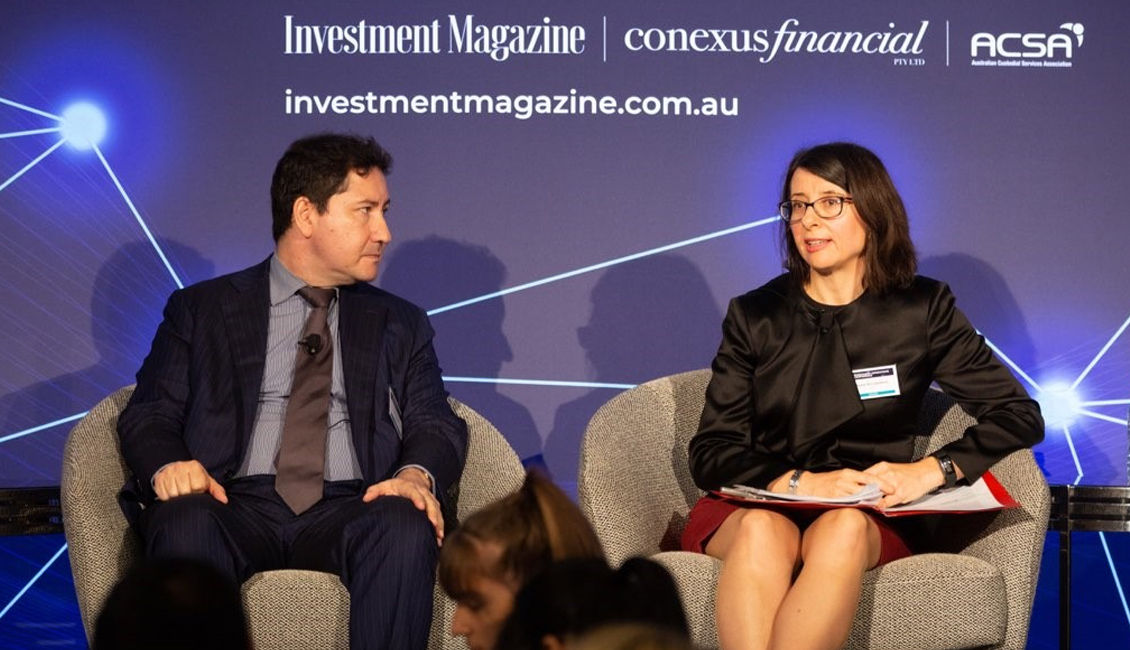 Craig Roodt is the Director of Investment & Wealth Advisory at Deloitte.
In this role, Roodt will oversee the team's work with asset owners and asset managers, including the practical application of investment governance frameworks, strategy development and implementation, and the measurement and optimisation of investment risks.
Roodt joins from APRA where he spent almost 18 years in risk-related roles, most recently as head of investment risk with responsibility for the assessment of investment, liquidity and balance sheet risk for insurers and superannuation funds.