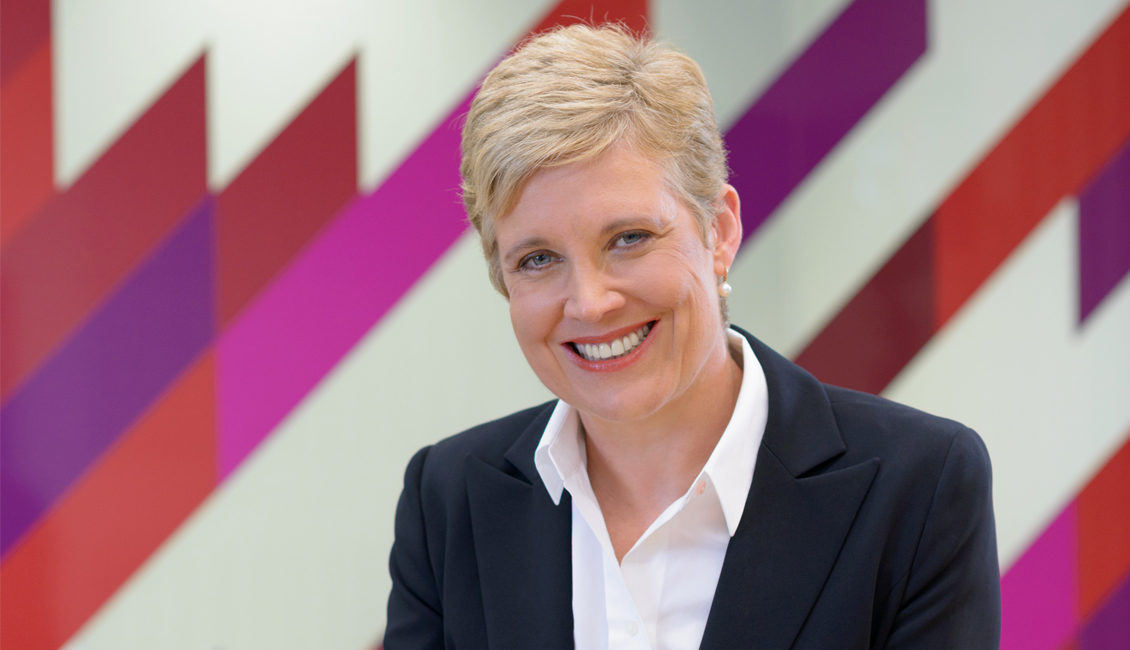 Risk management has historically emphasised quantitative skills. While quantitative analysis lies at the heart of the field, I'm increasingly appreciating that non-financial risks matter too!
My current role is Professor in the Macquarie Business School where I teach courses in the Master of Applied Finance program and the Global MBA. Our courses reflect my philosophy that numbers are important but they're not the only important thing; they are necessary but not sufficient. We encourage our students to question the assumptions behind the models, to think about behavioural biases, to identify ethical issues, to consider incentives and to think creatively of risk management solutions. We need leaders who display the 4 C's of commitment, conscientiousness and courage to challenge!
I have a new online course on Risk Governance through Coursera, called Engage the Board. It's available on a stand-alone basis or it can count toward the Global MBA. This disruptive course is designed to transform risk governance education.
I'm particularly excited about research I'm doing in risk/ethical culture in financial institutions. We've created the Macquarie University Risk Culture Scale – the world's first statistically validated survey instrument for assessing risk culture. The ability to assess culture will help big banks identify business units where the culture is weak, to be able to track how culture changes over time and to better understand why it changes.