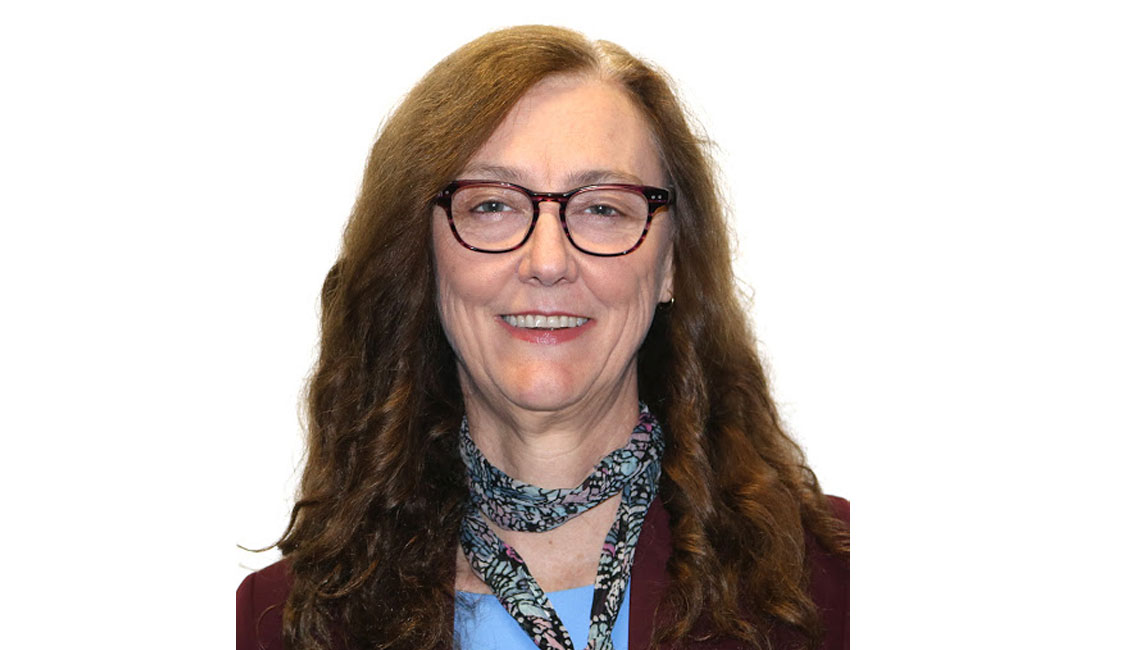 Narelle Clark is a data communications and Internet specialist who has been working in advanced technology areas consistently throughout her career. Specialising in the application of networks and systems, Narelle has a broad technical and strategic view of Internet scale ICT delivery and has been a user, builder, operator and researcher of Internet networks since 1986, both for major telcos and research agencies. With a strong background in public (government and not-for-profit) and private sector organisations in both organisational leadership and governance, Narelle has both practical and academic expertise.
Narelle holds a Bachelor of Applied Science (Physics), a Masters in Engineering (majoring in information systems and telecommunications), and a postgraduate diploma in management.
Narelle has been involved in one of ISOC's strongest chapters, ISOC-AU, since it was formed in 1996, and is its past president. During this time ISOC–AU has been a thought leader in Internet development in Australia.
In addition, she is the Former Deputy CEO of the Australian Communications Consumer Action Network (ACCAN) and participates in a range of consumer consultation forums on communications issues. ACCAN is the peak body for advocacy on behalf of communications consumers in Australia and campaigns actively for affordable, accessible and available communications.