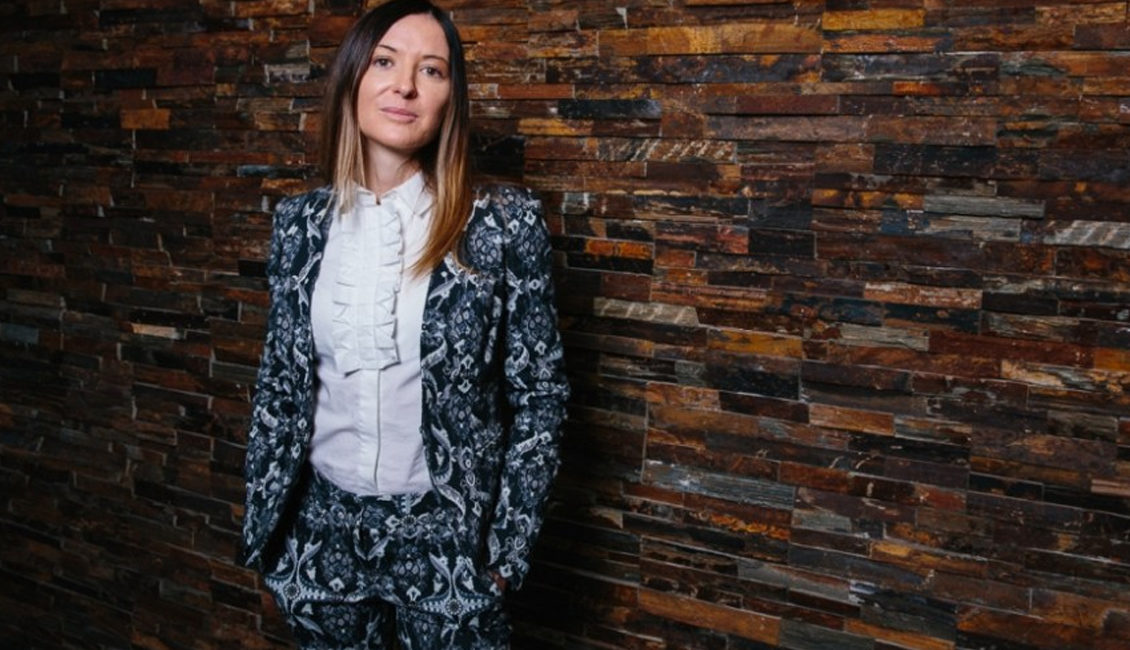 A results-focused, strategic HR Executive with a depth of experience acquired across industry (media to financial services to hospitality), scale (100 to 5k+ headcount) and growth stage (disruptor to disrupted).
A proven track record of converting business vision into people and culture initiatives that directly improve profitability, performance and customer and employee engagement in fast-paced high growth organizations. A passionate leader who supports companies and top executives with a perspective that people are an organization's greatest asset.
Extensive experience across all aspects of strategic and tactical HR including culture transformation, engagement, talent management, leadership development and resource planning. Operational experience includes design and implementation of customer-centric operating models, performance management approaches and systems, remuneration frameworks, talent acquisition and recruitment initiatives, leadership development programs and accountability for significant resource budgets. Career highlights have included the development and execution of large scale change management projects in response to both high growth and cost-out environments.