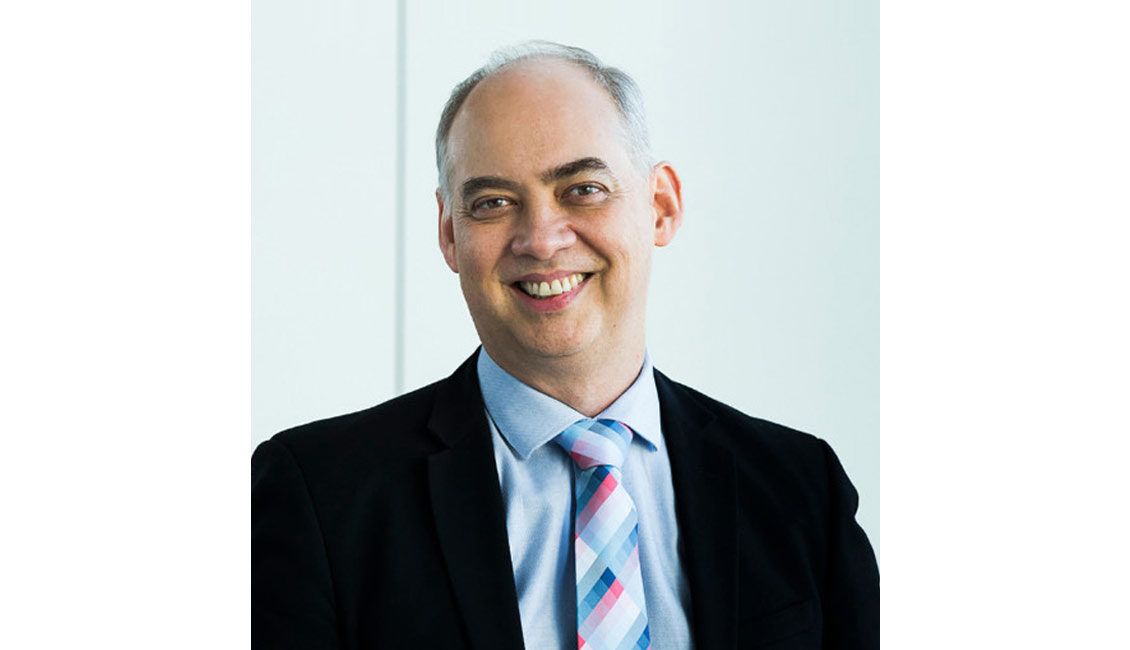 Max is a seasoned transformation executive effecting large complex business change and organisational cultural change across the public and private sector.
He has more than 20 years experience working to enable business change across a range of industries including manufacturing telecommunications, retailing, utilities, hospitality, consumer packaged goods, defence and the public sector.
As IBMs engagement partner for Telstra's T-Force program Max architected the Workforce Management Transformation solution that saved Telstra $19M within 8 months of operation. Max also led the Telstra Future Marketer program establishing new marketing capabilities including marketing analytics across Testra's 350 marketing professionals.
As the ANZ IBM Organisation Change Management Practice Leader Max managed a $20M+ practice and personally led the delivery of engagements covering workforce and talent optimisation, organisation design, HR transformation, enterprise innovation, culture change, and customer service improvement.
Max is currently working on the business transformation and market repositioning of an established technology services organisation, the development and delivery of a capability uplift and transformation program at a large Financial Services Institution as well as lecturing on Organisational Change Management on MBA program and various other Executive Education courses at the Australian Graduate School of Management, UNSW.